A judge has praised a builder for managing to retrieve almost all of the possessions stolen from his home by a serial burglar - in just three hours.
Judge Michael Mettyear complimented Joseph Ingham for "showing other people how to investigate a case" after he took the matter into his own hands.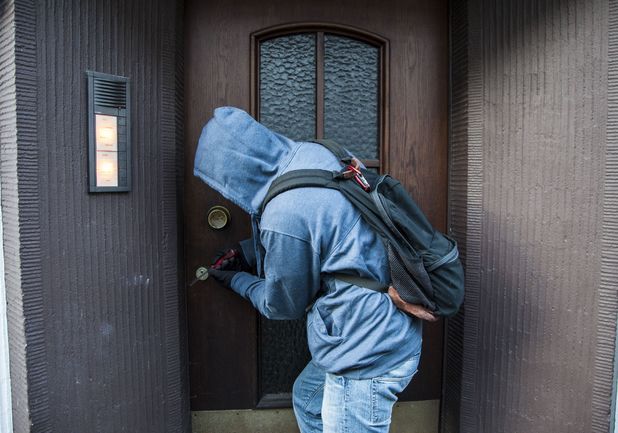 Mr Ingham was devastated to discover that £3,000 worth of gadgets and family heirlooms had been taken from his home in a raid.
Without home insurance, he decided to act fast and attempt to track down the culprit.
Explaining his motive, Mr Ingham told Hull Crown Court: "I did what anyone should have done. I knew I would never hear the last of it from my girls, and my wife was so upset."
The 31-year-old headed to a bail hostel for criminals, where he promised £20 to a resident in return for the suspect's name, who turned out to be Dean Harris, and the estate where he lived.
Mr Ingham soon realised that he knew Harris' girlfriend: "Bridlington is not that big a place. People know each other in this town."
The father-of-two then called at their home where, luckily, the thief's girlfriend was in. "I told her to get her boyfriend on the telephone, I was 90 per cent certain he had robbed my house."
After an initial denial, Mr Ingham threatened to raid his house and look for the goods himself. The girlfriend then discovered the valuables in a rucksack and handed them over.
Judge Mettyear was complimentary of Mr Ingham's triumph, telling him: "I may not approve of all his behaviour but at least he gave it a go and made all the inquiries.
"He brought to justice a persistent long-term burglar."
Harris, the convicted burglar, was found guilty of two burglaries and jailed for three-and-a-half-years.