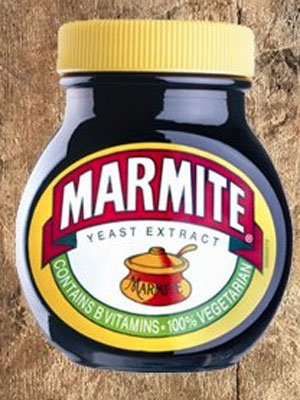 A Marmite super fan is taking her obsession to the next level – by opening a museum dedicated to the spread.
Tracy Matthews, 45, has over 2,000 jars as well as T-shirts, posters and mugs.
The love-it-or-hate it spread is certainly not to everyone's taste, but the Cardiff shopkeeper cannot resist eating it with every meal.
And her obsession doesn't come cheap, as she admits to blowing an eye-watering £15,000 on jars and memorabilia.
Speaking to
The Sun
, Tracy, who started her collection three years ago, said: "My husband Rob doesn't mind because it makes me happy.
"Marmite has brought me such happiness and I can't wait to open my museum."
By Gemma Bradish