We do it without thinking, but there may be more to a kiss than you first realised.
An Oxford University study has found kissing plays a vital role in helping us assess potential partners.
Scientists believe that sharing a kiss allows us to judge the suitability of a person through taste, smell and fitness.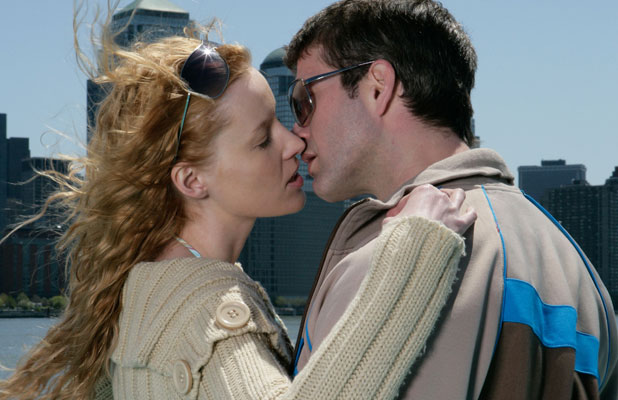 And if you think you've found your perfect man, then kissing him is apparently the key to holding onto him.
The research, published in the journal Human Nature, questioned more than 900 adults to find out 'what's in a kiss?'
The team also found that those who valued kissing more highly were pickier when considering partners, suggesting the practice is used to assess their potential.
Speaking to the
Daily Mail
, lead researcher Rafael Wlodarski, said: "It could [be that] people are picking up chemical signals when they kiss, either from taste or smell, which subconsciously tell them if they are genetically compatible."
By Gemma Bradish