A peckish female burglar has been put behind bars after her DNA was found on a biscuit she had nibbled during a distraction raid.
Lola Williams, 31, was jailed for four years after she carried out five burglaries on the same day in November last year.
The thief thought she had got away with her crimes, however her downfall was convincing one of her victims - an elderly woman - to make her a cup of tea.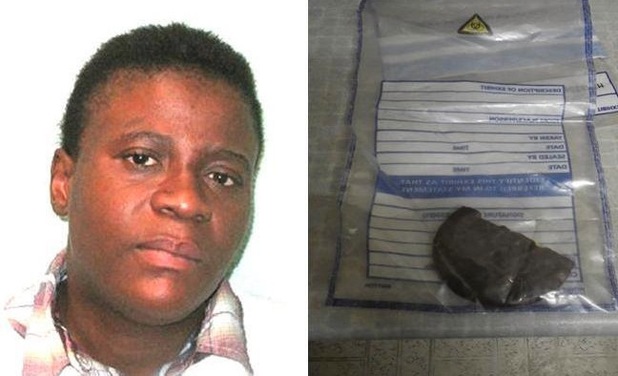 Williams had knocked on the door of the 84-year-old lady's house, telling her that her younger brother had been involved in an accident at school.
She also told the pensioner that she could not gain access to her own home, needed to shelter from the cold and wanted a hot drink.
While the elderly victim was busy in the kitchen, Williams pretended to use the toilet upstairs and secretly robbed her of her belongings.
After returning downstairs, the bungling burglar took a bite out of a chocolate digestive biscuit and left.
Williams was handed her jail sentence after pleading guilty at Woolwich Crown Court in London to five distraction burglaries.
Speaking after the case, DC Kevin Seed from Lewisham Serious Acquisitive Crime said: "I am really pleased with the result of the investigation.
"It was the DNA on the biscuit that led us to Williams together with the work of our forensic experts.
"Williams thought that she had devised a clever ploy to get into people's homes, but it was her befriending tactic that eventually let her down.
"She exploited the goodwill of those kind-spirited people she targeted. She will have plenty of time to think about what she did behind bars."