Sharing a home means cheaper bills and constant company – but also having to put up with your housemate's bad habits.
A survey has found that 92 per cent of people are left frustrated when their partner or housemate fails to hang up their wet towel.
And while many of us can sympathise, an equal number may be guilty of leaving dirty dishes in the sink - a habit that annoys 91 per cent of housemates.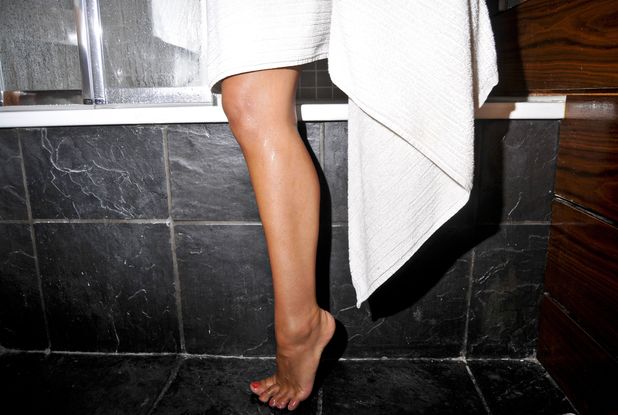 The survey of 1,580 adults by home improvements company Betta Living, also found that 88 per cent of us are angered when the dishwasher is neither loaded or unloaded.
It is the little things that bother us most, with many adults admitting irritation when their housemate fails to put the toilet roll on correctly or wipe up spilt food and drink.
And it seems men and women can be rather stubborn when it comes to carrying out certain tasks – 95 per cent of women expect their man to put out the bins while more than half of men said washing clothes is a woman's job. How rude!
Barry Rourke, of Betta Living, said: "As mundane as some of the reasons sound, record numbers of couples are feuding over everyday chores.
"Most surprising was the gender divide when it comes to the types of job men and women want each other to do."
Top 10 most irritating habits
1. Not hanging up wet towels
2. Leaving dirty dishes in the sink
3. Unloading and loading of dishwashers
4. Leaving clothes on the bedroom floor
5. Not putting toilet roll on correctly
6. Not making the bed
7. Lousy laundry skills
8. Not cleaning the bathroom after use
9. Not wiping up spilt food and drink
10. Forgetting to put the bin out
By Gemma Bradish