Amy* was just 14 when she was brutally attacked by a young man she knew and trusted.
"I used to be outgoing, bubbly and talkative. But all that changed when I was brutally raped by my boyfriend's brother two years ago. I went from a confident schoolgirl to a complete wreck, all in the space of one night.
At the time, I'd been with my boyfriend, Sam*, 15, for five months but I felt like I'd known him for years. We had met at school where he was in the year above me. We'd spend evenings in the park with his friends and occasionally his brother, Lee*, 17, would tag along too.
That night in August 2011 was no different. The three of us had been out with friends and were heading back to Sam's home. The rest of his family were out and when we got back, Sam had to go and see a friend.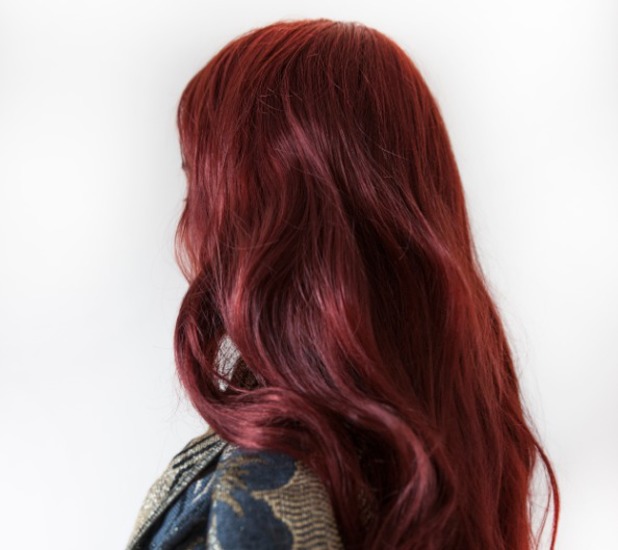 'I'll only be half an hour,' he said. 'I'll be back in time to walk you home.'
As soon as Sam left, Lee leapt up and rushed over to the front door, bolting it shut.
I instantly felt on edge. Why was he locking us in?
But before I had the chance to ask, Lee grabbed hold of me and dragged me into his parents' bedroom. 'What are you doing?' I cried.
Lee didn't say a thing but threw me onto the bed and clawed at my clothes before forcing himself on me.
I screamed, begging for him to stop but, under his weight, I was helpless.
Lee attacked me so brutally he burst one of my blood vessels, leaving me bleeding badly. Silently, I cried and closed my eyes, praying for it to be over.
Eventually, around 45 minutes later, Sam banged on the door.
'Put your clothes on,' Lee snapped, leaping off me and flipping the mattress to hide the blood.
Shocked into silence, I didn't tell Sam what had happened as he walked me home. But as soon as I got inside, I raced to the shower and scrubbed myself raw, trying to clean myself of Lee's touch.
Sam called me up the next day and said Lee had told him he'd slept with me. When I explained what had actually happened, he couldn't cope and we broke up.
In the days that followed, I tried to carry on, tried to forget, but the painful memories kept flooding back.
When I woke up from another nightmare, a fortnight after the rape, I knew I had to tell someone. Waking my older brother, Tom*, the truth spilled out. He cried when I confided in him and convinced me to tell my mum. Together, they helped me find the courage to report Lee to the police.
The case went to court and I was forced to relive my ordeal twice, when the first jury failed to reach a verdict.
The stress left me in bits. I had severe stomach pains, lost three stone and my hair started to fall out. But I knew I couldn't let Lee get away with pleading guilty to the alternative charge of sexual activity with a child under the age of 16, so I kept going.
In March 2013, a second jury returned a unanimous guilty verdict. Lee barely reacted as the judge sent him to a Young Offender Institution for five years.
Now 16, I am managing to move on and even have a new boyfriend, who I've been with for nine months.
Youth is such a precious thing and mine was brutally snatched from me. I hope that by speaking out, I can encourage other victims to come forward and seek justice. We won't be silenced by fear."
By Harriet Rose-Gale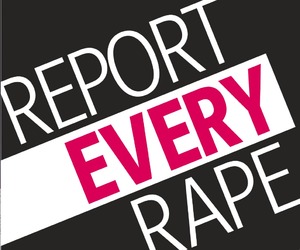 SIGN OUR PETITION
We are calling on the Government to provide more funding for special support workers for rape victims.
Independent Sexual Violence Advisors (ISVAs) are critical in providing support and knowledge to any victim who has chosen to report their attacker and may then face the harrowing ordeal of a trial and cross-examination in the witness box.
There are currently only 180 ISVAs and they are greatly overstretched.
We require 100,000 signatures to get our petition heard in the House of Commons, so we need your help.
To make this happen, we ask that you tell your friends, family and colleagues about our campaign and share it on Facebook and Twitter.
Click here to sign now and show your support.
Thank you!
IF YOU NEED HELP
For confidential advice and support contact Rape Crisis on 0808 802 9999 and rapecrisis.org.uk
If you would like to tell your story, completely anonymously, please email reporteveryrape@revealmagazine.co.uk
Show your support and join us on twitter @revealmag #reporteveryrape