As she arrived for work last Tuesday evening, bar waitress Aurora Kephart assumed it would be a shift like any other.
But thanks to an incredible stroke of luck, the 25-year-old headed home £11,000 richer than she had been a few hours earlier.
It all started when a customer at Conway's Restaurant and Lounge in Oregon asked the waitress to pick two lottery tickets from a batch he had bought.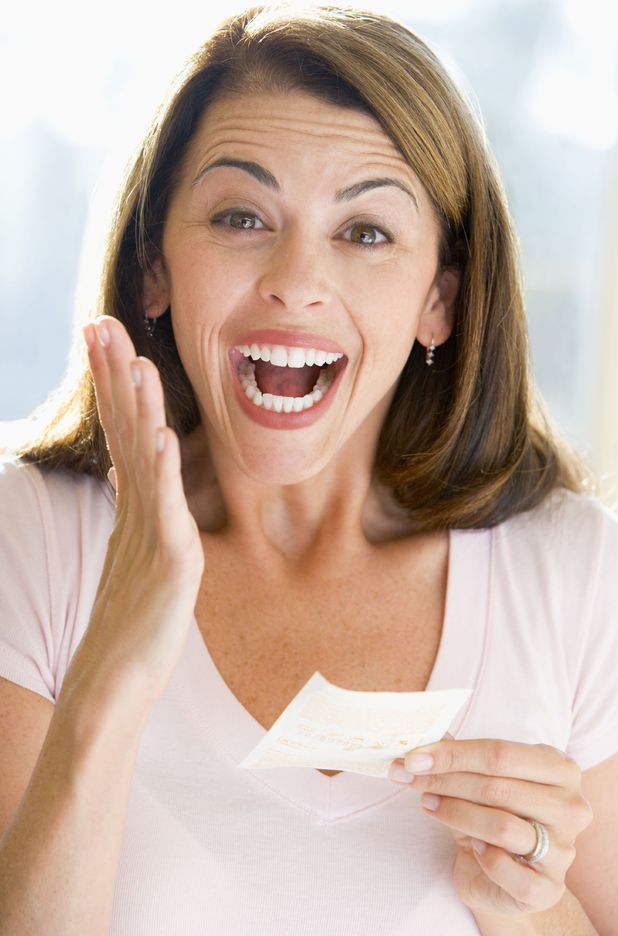 After learning she had won around £2.50 on the first ticket, Aurora went on to scoop the incredible jackpot.
Speaking to the
Register-Guard
newspaper in America, Aurora said: "The look on his face was incredible.
"I automatically handed it back to him; it was his ticket."
The man, who wishes to remain anonymous, refused to accept the ticket and made Aurora sign it so only she could collect the prize.
The waitress, who has worked at the bar for around four years, gave the man a share of the money as a way of saying thank you.
But instead of splurging the rest, the sensible waitress is only planning on buying a much-needed sofa.
"I never realised how expensive couches were," she said. "Instead of waiting till Christmas or later, now I can buy something I really need."
Gemma Bradish