For chocoholics, a world without chocolate doesn't even bear thinking about.
But industry experts have claimed there will come a time when the entire globe has run out of chocolate – and it may be a lot sooner than you think.
Because there are not enough cocoa plantations to feed demand, worldwide production will apparently officially cease on 2 October 2020.
And in the meantime, the experts predict that prices could soar as chocolate becomes harder to get hold of.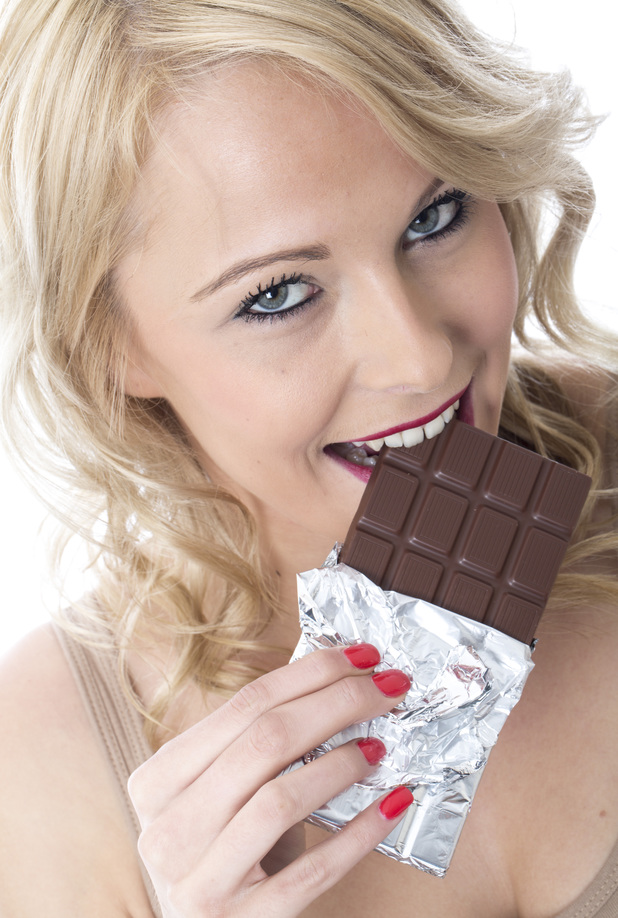 Manufacturers from all over the world including Iran, Belgium and Switzerland met in London last week to discuss the impending situation.
Speaking to the
Daily Star Sunday
, chocolate taster and expert Angus Kennedy said: "The problem we've got is that much of the space that was used for cocoa plantations is no longer there.
"Cocoa farms are being chopped down and turned into rubber plantations because they get a better yield."
While consoling yourself with your favourite bar of Galaxy or Dairy Milk, also beware that the flavour could apparently change too.
Mr Kennedy said: "There will be smaller bars, more biscuits, more raisins, more nuts because they are cheaper to fill space with.
"Bars will probably be filled with a lot more sugar as well because it is the cheapest ingredient to bulk out the cocoa."
He added: "It is going to be very different from the chocolate we know and love today." HELP!
Gemma Bradish