They may not have been around for long, but words such as 'twerking,' 'amazeballs' and 'totes' are among the most hated in our vocabulary.
Other words guaranteed to make us cringe include the common teen response 'whatever,' the over-used 'basically' and the newly-formed 'bromance'.
By contrast, we enjoy saying words such as 'bubble,' 'rhyme' and 'raindrop'.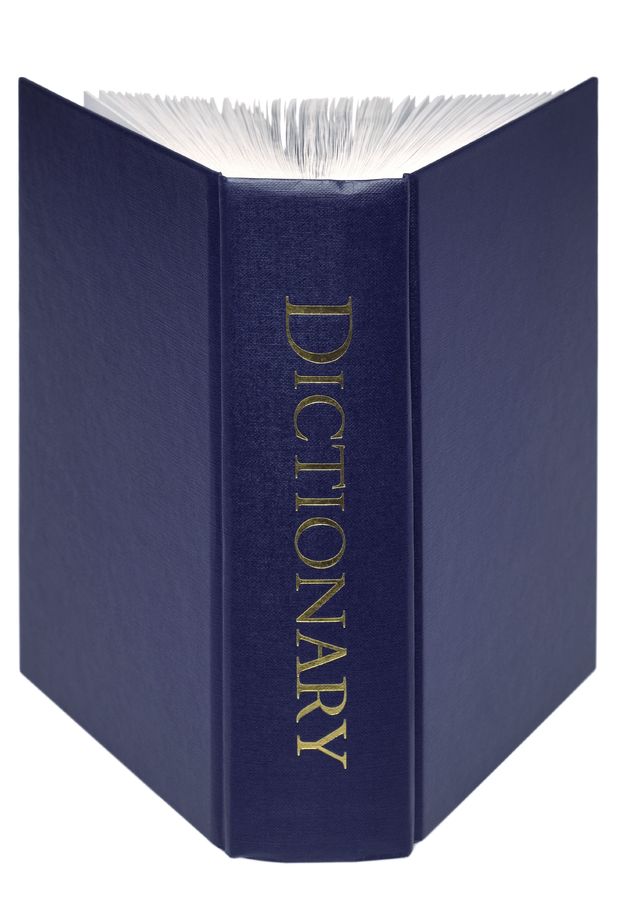 The list, revealed in a poll of 2,000 adults, features as many modern words as old-fashioned ones.
'Doily', 'plop' and 'discharge' are disliked, as are 'couch', 'nugget' and 'rasher'.
But we particularly enjoy words that roll off the tongue, including 'discombobulate', 'circumnavigate' and 'knickerbocker glory'.
Other favourite words include 'gusto', 'taboo', 'butter' and 'bundle'.
Speaking to the
Daily Star
, a spokesman for survey site One Poll, which carried out the study, said: "We never imagined the nation would find some mainstream words so frustrating.
"Maybe if people take note of this list, they'll be a bit more conscious of words they use."
Gemma Bradish