Of all the toys her three-year-old daughter could ever ask for, Lindsay Broom is desperately hoping it will never be a Muppet cuddly toy.
This is because the 37-year-old has a phobia of puppets, a condition known as automatonophobia.
Speaking to the
Daily Mail
, the solicitor said: "My daughter is old enough to start choosing her own toys now.
"She can have whatever she wants, of course. But I'm terrified she'll choose a Kermit the frog doll, because I know I won't be able to live with it."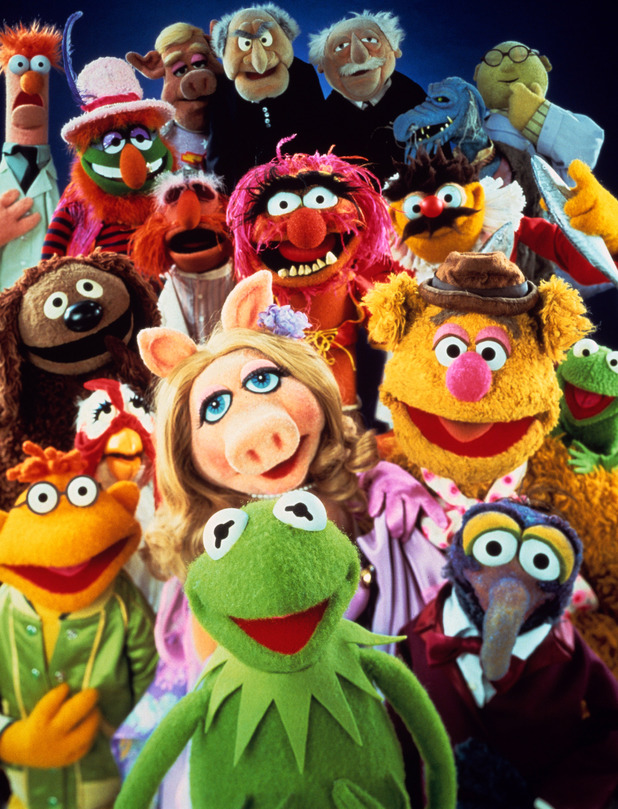 Lindsay, of Swansea, admitted she only has to hear husband Alex, 38, humming the theme tune from the Muppets and she is a 'wreck.'
She believes her phobia was triggered at the age of five when she bought a rabbit hutch with her mother.
"Mum went outside with the seller to lift the hutch into our car, and I was left inside the house, in a dark room, with an elderly lady."
Lindsay, who also has a two-month-old daughter, added: "The elderly woman didn't say a word, but was obviously unwell.
"She sat there groaning and wheezing as an episode of the Muppets was playing on the TV.
"It was the strangest and most terrifying experience of my entire life."
But Lindsay is not only frightened of the Muppets – she also has a fear of characters from Sesame Street and Fraggle Rock.
Gemma Bradish