Catherine Searle and husband Adam jetted off on holiday feeling confident their son would take good care of their £1m home in Highgate, North London.
But instead of returning to a scene of domestic bliss, the couple were faced with £15,000 worth of damage after son Christopher, 17, threw a party that spiralled out of control.
The Mill Hill college pupil had secretly organised a private gathering for 60 friends but word soon spread after a friend posted the details on Facebook.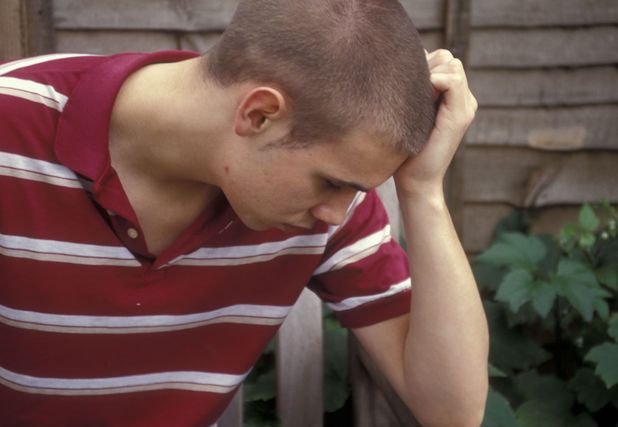 Around 600 party-goers left a trail of destruction at the property, including a shattered skylight and graffiti-strewn walls.
One girl was rushed to hospital with alcohol poisoning while riot police were forced to break up the disorderly mob.
Speaking to the
Evening Standard
, Catherine, 54, said: "The last thing I told him before I went away was 'don't have any parties.' They could have been killed."
The mother-of-two added: "There was vomit in the sitting room, cushions were completely ruined, and the sofa stank for days."
"I think if anyone is going to throw a party they need to look at their privacy settings on Facebook. It's absolutely essential that children are made aware of this."
Gemma Bradish