Once the most popular name in the country, Jack has now taken on a rather more unfortunate association – as being Britain's naughtiest school child. Well, according to new research, anyway.
Primary school teachers said boys named Jack were the most troublesome pupils, closely followed by those called William, James, Josh and Kyle.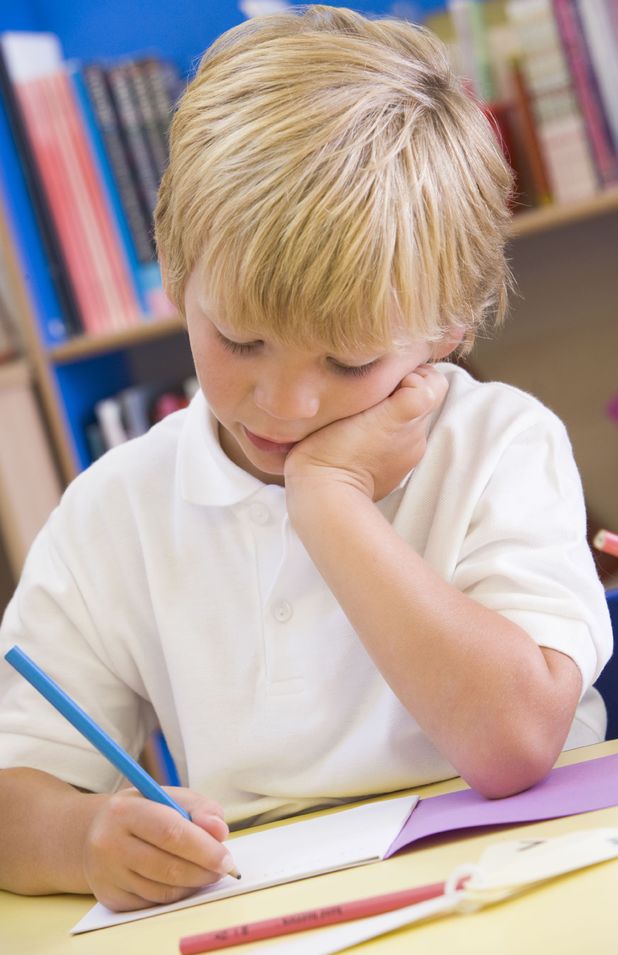 Answering back and refusing to do work or wear school uniform were the main attributes associated with being naughty.
They also said children were less likely to misbehave when dressed in a proper uniform, while a third said pupils were more rebellious on non-uniform days.
Talking to
The Sun
, The Schoolwear Association, which carried out the survey, said: "A uniform creates a sense of belonging and makes the child feel ready to work hard."
Gemma Bradish