You would be forgiven for thinking that these tasty looking meals look like a savoury dinner, but they are in fact made of cake.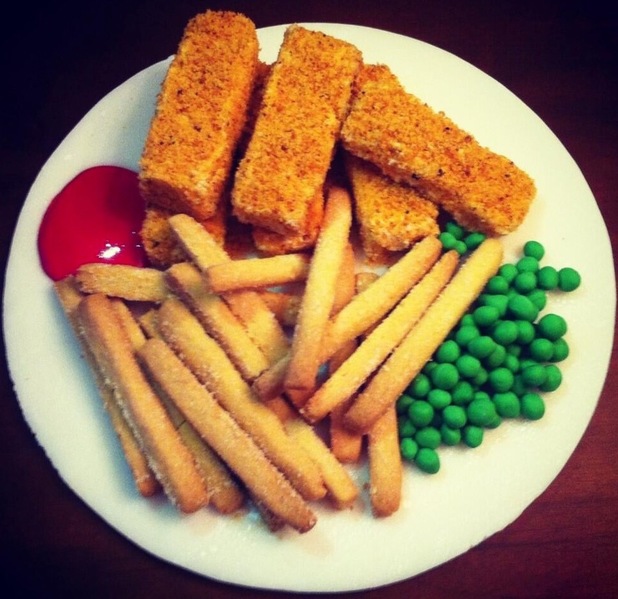 These creative sweet treats are the work of baker Louise Caola, 23, who ditched her job in advertising to put together cakes that resemble the likes of pizza, Cornish pasties and roast beef.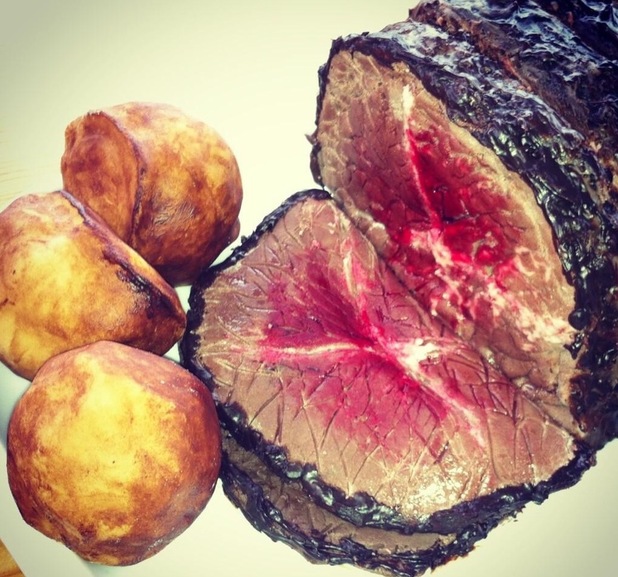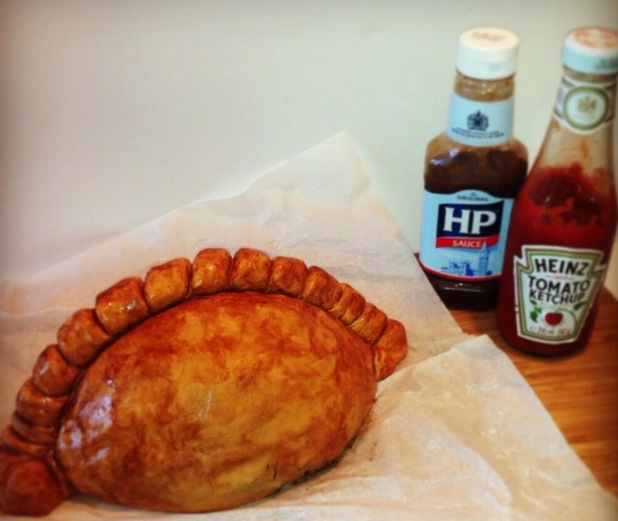 The London baker's first creation was a sausage and mash cake for a friend's birthday.
After receiving such positive responses, she continued making Nando's and kebab-themed cakes and uploaded the pictures on to Twitter and Instagram.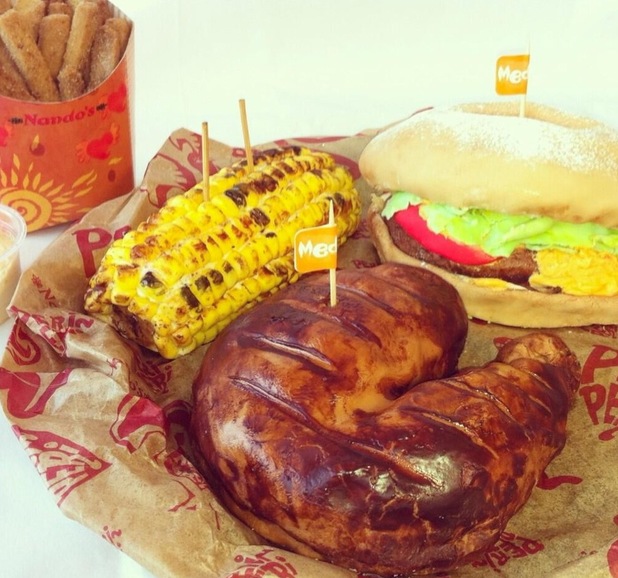 It wasn't long before she was flooded with requests to create more of these novelty sponge delights.
This once-hobby has turned in to a full time job and Louise has now opened her own business,
Poppy & Lulu
.