Glee actor Cory Monteith's death was accidental, resulting from intravenous heroin use combined with alcohol, according to the official coroner's report.
Cory, who played Finn in
Glee
, was 31 years old when he was found dead in a Vancouver, Canada hotel room on 13 July 2013.
The final coroner's report was released late Wednesday (2 October), confirming that the star's death was accidental and making public other details about his passing that had previously not been reported.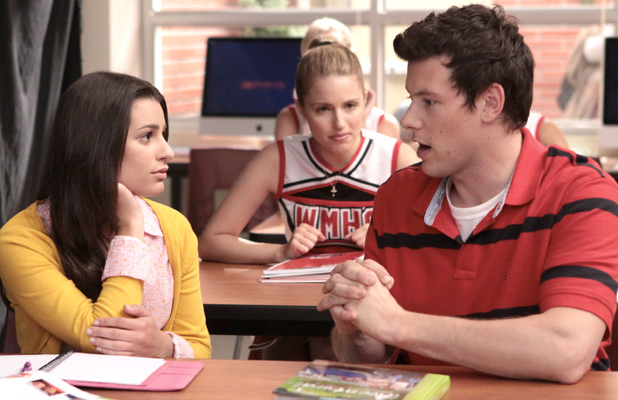 Drug paraphernalia was found in the hotel room, including "a spoon with drug residue and a used hypodermic needle, along with two empty champagne bottles and glasses."
The report also stated that Cory had a "history of illicit drug use with intermittent periods of rehabilitation and abstinence from drugs. The periods of abstinence ranged from years to months in duration."
It also pointed out that when somebody abstains from drugs after previously using them, then begins to use again, their tolerance level has dropped and "a previously tolerated drug concentration level may become toxic and fatal."
(
The full coroner's report can be read here
.)
Cory checked into the hotel on 6 July and had been due to check out on 13 July. When he did not surface by midday, staff entered the room and discovered his body on the floor.
He had spent the previous night out with friends but returned alone to the hotel at around 2.16am. His body was discovered just after noon that day.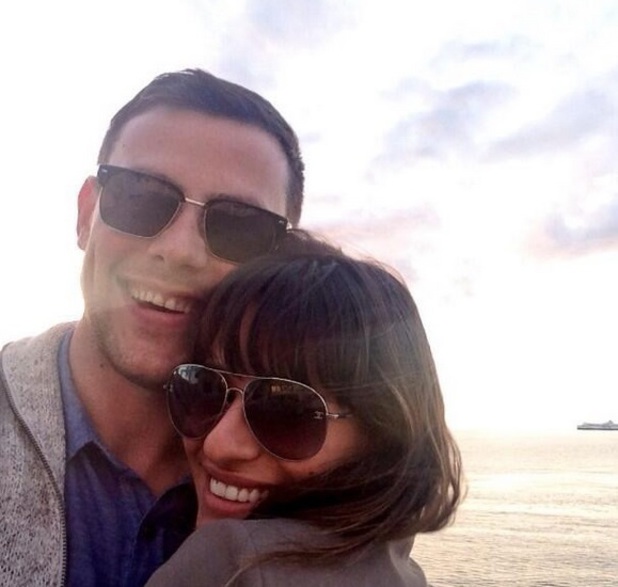 Glee
returned to US screens last week. It will pay tribute to Cory and explain the departure of his character in the third episode of the new series.
A statement from executive producers and Fox at the time of his passing read: "Cory was an exceptional talent and an even more exceptional person. He was a true joy to work with and we will all miss him tremendously.
"Our thoughts and prayers are with his family and loved ones."
Cory was dating co-star
Lea Michele
at the time of his death. She paid tribute to him at the Teen Choice Awards 2013 in August in an emotional speech after winning the 'Best TV Actress – Comedy' prize.
Lea said: "I just wanted to be here today to personally thank all of you and tell everyone out there how much all of your love and support has mean to me over these past difficult few weeks.
"Not that I had any doubts before but you guys are most certainly the greatest fans in the world and I wanted to dedicate this ward to Cory. For all of you out there who loved and admired Cory as much as I did, I promise with your love we'll get through this together. He was very special to me and also to the world. We were very lucky to witness his incredible talent, his handsome smile and his beautiful, beautiful heart.
"Whether you knew him personally or as Finn, Cory reached out and became a part of our hearts and that's where he'll remain forever."
Watch Lea Michele paying tribute to Cory Monteith below: