A bike thief rode into a whole lot of trouble when 15 basketball players stopped their nearby game and chased after him.
The crook took a bike beside the basketball court and made rude hand gestures as he passed the game but soon found himself pedalling towards a dead-end.
The players held him until cops arrived in Bristol.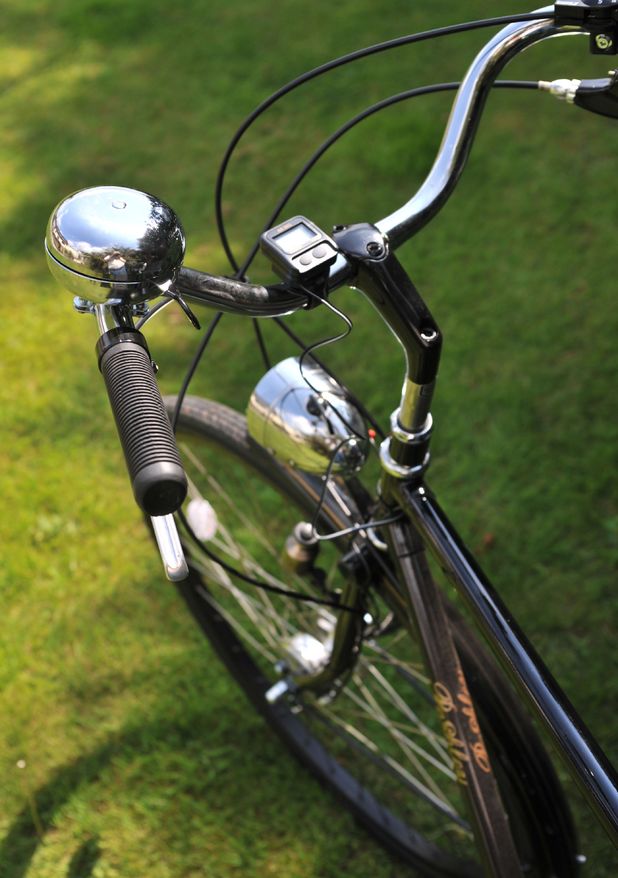 Speaking to the
Sun
, a police spokesman said: "It was rather an uneven match – he had a heavy build and he was up against 15 very fit basketball players.
"They ran after him until he was physically exhausted and struggling to pedal any further."
The man was given a caution by the police.
Gemma Bradish