If you were to guess the animal that Chris Weller shares his home with, you'd probably be wrong.
Forget your average dog, cat or rabbit – the 66-year-old is the proud owner of Caesar the crocodile.
And what's more, the retired prison officer has spent £25,000 converting his property for his pet to roam free, while Mr Weller has moved himself into the loft of his bungalow in Rochester, Kent
He told the
Daily Mail
: "I never wanted a cat or a dog. He's my closest companion and my day revolves around feeding, cleaning and entertaining him."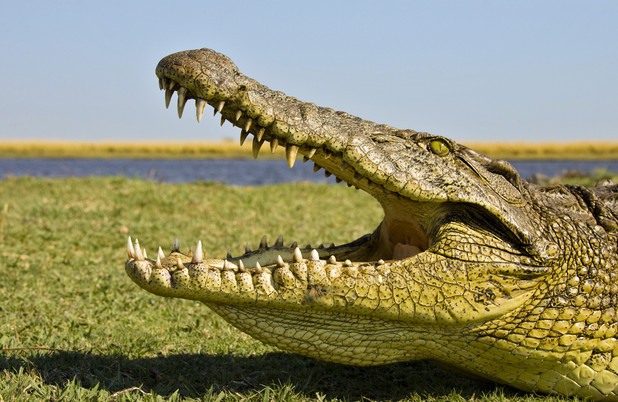 Mr Weller bought the reptile, a spectacled caiman native to the rainforests of Central America, six years ago when he was less than 1ft long. Now seven years old, he is 5ft 6in – but still growing. His species, which can live for 40 years, normally reach 7ft.
Caesar, who is not allowed outside, spends his days listening to
Classic FM
, watching TV and resting his head on his owner's lap.
Mr Weller, who also keeps terrapins, parrots and lizards, said: "Most people are terrified when they find out I live with a crocodile.
"When I first got him he would often bite me. As he's got older he's become happier and now he's completely docile. Neighbours, and particularly children, like him."
Gemma Bradish