Naming a child after a car is one thing, but Matt Moxham decided to name all five offspring after flash motors – much to his wife's dismay.
The couple's daughters are 19-year-old Mercedes and 13-year-old Sapphire, named after the Ford Sierra. Their sons are Bentley, 15, Aston, 17 months, and baby Veyron, six weeks, so-called after the
Bugatti
.
Speaking to
The Sun
, the 40-year-old chef, who drives a Vauxhall Zafira, said: "I always wanted to name them after cars. But my wife Trudy wasn't happy.
"We agreed if the last one was a girl I'd step back. So when Veyron was born, I was relieved."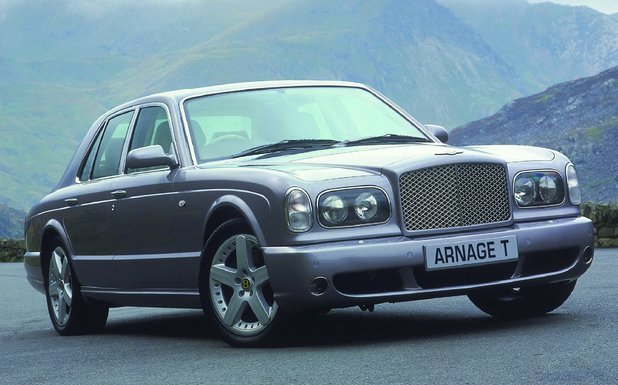 Trudy, 38, has chosen not to associate her children's names with cars.
"Mercedes was a name before the car existed. Bentley is a village, Sapphire is a gemstone and Aston is quite a common name."
"But I'm miffed with Veyron. I can't think of a way to explain it."
The couple, of Lee-on-Solent, Hants, may have agreed to stop at five children but Matt has formed another idea: "I might buy a dog – and call her Porsche."
Gemma Bradish