Everyone knows how annoying it is to lose things but when it's something sentimental, it's even more frustrating.
So when Brenda Caunter, 62, lost her wedding ring while working in her allotment in 1972, she must have been devastated.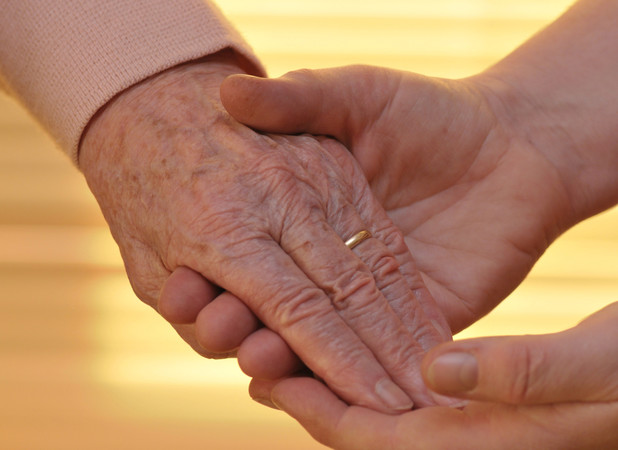 After days of scouring amongst the vegetables with her husband, Dave, 69, she eventually had to admit it was gone for good and the couple bought her a replacement.
But she was wrong, because just this week, they found it again - 41 years after it had gone missing.
Dave saw a neighbour with a metal detector at the allotment and, jokingly, asked him to search his plot for the nine-carat ring.
Amazingly, just a few days, the jewellery was found - and in the same condition it was lost.
Dave said: "I couldn't believe it after all these years."
Brenda is now wearing the ring again - and we bet she's been told to be more careful with it this time!