As far as addictions go, entering 100 competitions a day is rather unusual to say the least.
But having won over £100,000 worth of prizes, Kim Searle has no plans to change a habit of over 20 years.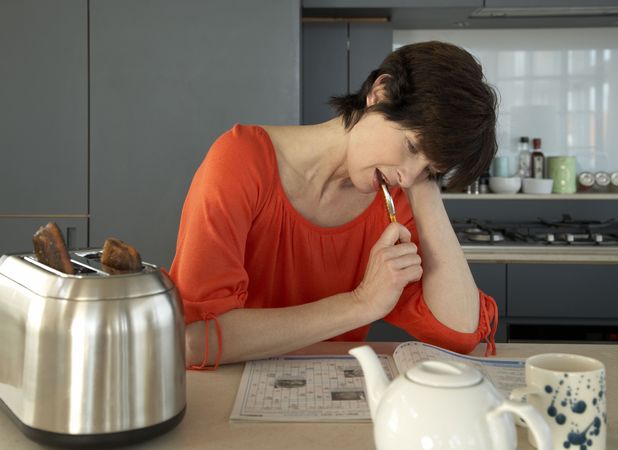 Speaking to the
Daily Mail
, the 50-year-old said: "I'm looking [for competitions] all the time, even when I'm on holiday. I'll be at a friend's house and be asking, 'Can I have that carton with the competition on the back?' It completely takes over your life and becomes part of your daily routine."
Since entering a competition to win a microwave back in 1989, Mrs Searle, of Powys, Wales, has gone on to receive everything from far-flung holidays to Australia, Hawaii and Disneyland, to flat screen TVs, furniture, clothes and gadgets.
She has accumulated so much stuff that she and husband Dave, 50, were recently left with no choice but to sell their cottage and move to a larger property.
But despite having failed to unpack all of her winnings, the bookseller said she still spends every morning entering as many competitions as she can before hunting for new contests in the evening.
She said: "I get a thrill from finding the competitions, filling in the forms and looking forward to seeing if any prizes arrive each day."
By Gemma Bradish