Every student dreams of opening their exam results to a line of triumphant straight As, but for Alix Brown, that moment didn't come anywhere near losing nearly two stone.
She said: "Despite achieving three A grades at A-level, my slimming journey is my proudest achievement!
"For me, it really has been a life-changing experience. Not only do I feel good about my body, but I also feel fitter and healthier."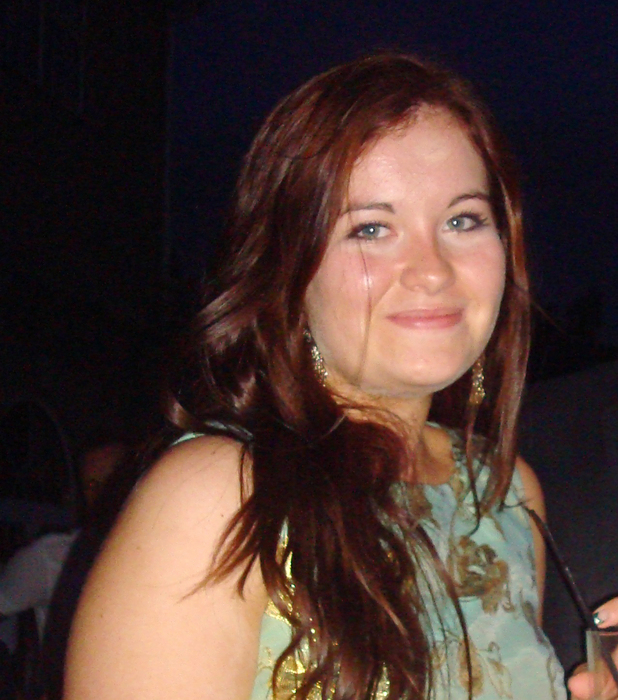 As someone who was always desperate to get the grades to get into university, food always came last to the 19-year-old.
She began to regularly snack on chocolate and biscuits whilst studying and, after creeping up to 10st 10lbs, began to notice that she was the largest in her class.
"I was always bigger than my friends and felt increasing pressure to look a certain way.
"For 
a teenage girl that can be incredibly stressful. I would decide every Monday to 'go on a diet', only to give up on it within a few days."
She felt so down about the way she felt, she'd spend nights crying about the way she looked.
After failing with a number of fad diets and quick-fixes, Alix decided to join Slimming World with her mum – who had already lost 3 stone only 8 months after joining.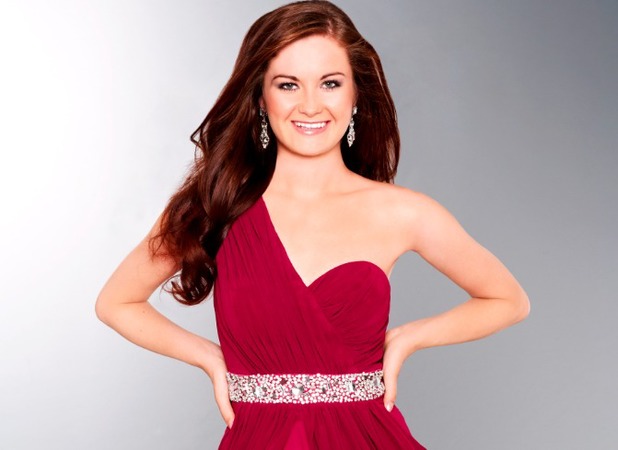 "I was amazed at the transformation I saw in her and so decided to try it myself. And knowing that I had her to support me on my first night made the idea of walking into group that little bit less daunting."
Within 6 months of snacking on salads and salmon, Alix lost nearly two stone, leaving her with a gorgeous figure and more confidence than ever.
With that and her straight A A-Levels, she had no worries about throwing herself into university life.
"I don't have 
to worry about how 
I look – I've found
 a healthy lifestyle that also lets me have fun as a student."
If you're a student aged 16 to 21 and Alix's story has inspired you to take control of your weight, you're in luck. Between September 30 and November 2nd Slimming World is running a 'Student Special', offering students aged 16 to 21 free membership of any Slimming World group, saving £10 / €18 when they join their local group. Visit slimmingworld.com/student for a voucher or to find out more.
By Nicola Webb