Did you know that the size of handbag you buy is related to whereabouts in the country you live?
Based on a recent survey,
Debenhams
reported that it isn't just accents that can indicate where we are from, it's also our choice of handbag that gives the game away.
Results show that 74% of London ladies tend to purchase oversized tote bags – proving to be a practical way to get through a long working day.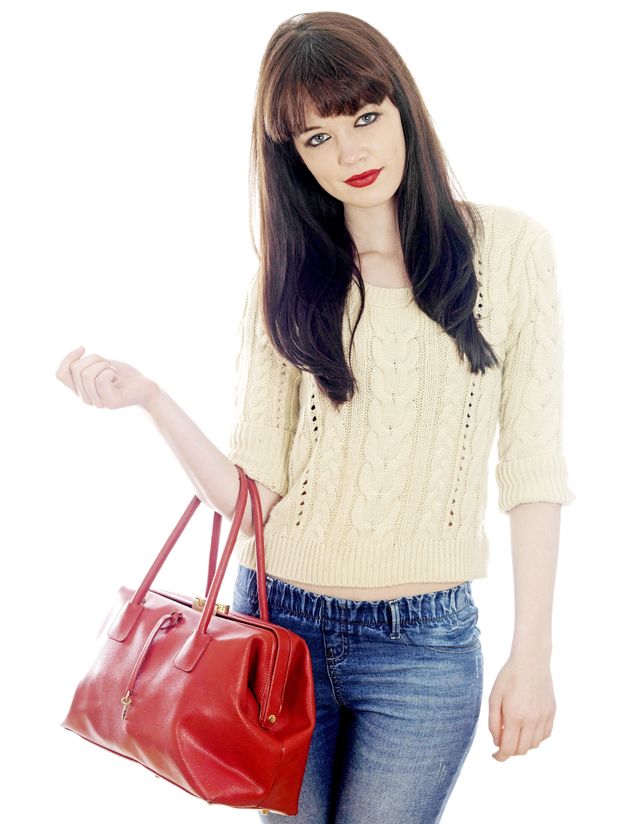 Women in Ireland prefer the 'fuss free shoulder bag', which acts as a bottomless pit where they can stash all of the day's essentials.
72% of women in the Midlands opt for a sensible mid-sized handbag.
Whereas the Welsh females appear to have a more athletic style with 68% choosing sports bags and backpacks as their fashion accessory of choice.
In comparison, 60% of Northern lasses like to 'glam it up' and are recognised by their 'petit pouch'.
Natalie Baddeley, Head of Accessories at Debenhams, says: "Northerners are all about the sexy clutch bag, channeling their inner Cheryl Cole and packing all their essentials into a small bag that can take them from desk to dance floor."
The safety conscious Scots opt for a cross body bag, allowing them to carry no more than a credit card and lip gloss – what more does a girl need?
Stacy Bradley