We've all been swept off our feet by a holiday romance, but 64-year old teacher Silvia Messa felt hers came to an end too soon - and has spent 14 years trying to track down her long-lost lover.
Silvia first met her mystery man – who she only knows as 'Geordie', as he was from the North East of England - in 1999 while they were both at the Edinburgh Fringe Festival.
Silvia, from Madrid, told the
Daily Mirror
: "We got friendly and socialised and it was apparent that there was a 'thing' between Geordie and I."
The two enjoyed a romantic night and exchanged email addresses, but it wasn't until Silvia arrived back in Spain that she realised she had lost the slip of paper containing the precious address.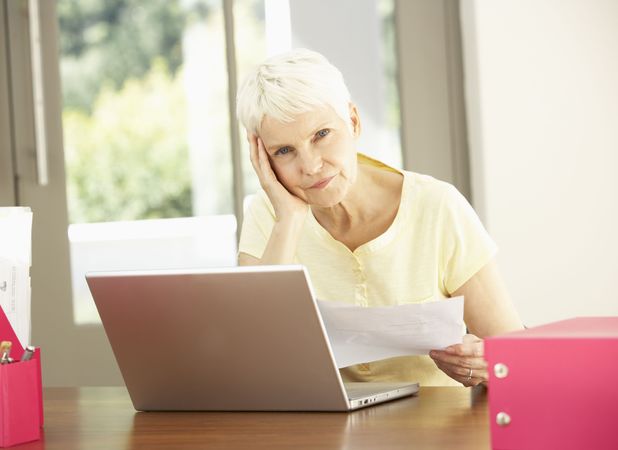 With no name or photograph, Silvia has spent thousands of pounds travelling back and forth to the UK to find 'Geordie', who she says was a 52-year-old divorcee and looked like Brian Taylor, the political reporter for BBC Scotland.
"I have religiously attended the Fringe, which I thoroughly enjoy, but deep down I am hoping that Geordie will also be there."
The closest Silvia has come to finding Geordie was last year in Edinburgh, when she was in University Halls and he walked past - but before she could react he had gone.
She has even hired private detective Keith Coventry, to help trace her long-lost love.
Keith said: "It may seem a needle in a haystack but I have found people in the past with less."
We hope so too!
By Nicola Webb