Hamlet is amongst the most powerful and influential tragedies in English literature; however, a recent survey revealed that 1 in 6 people were unable to identify Shakespeare as the author behind the classic play.
Shockingly, 28% of adults have never read one of the classics and a further 1/3 were unfamiliar with Pip and Miss Havisham, the famous characters from
Great Expectations
.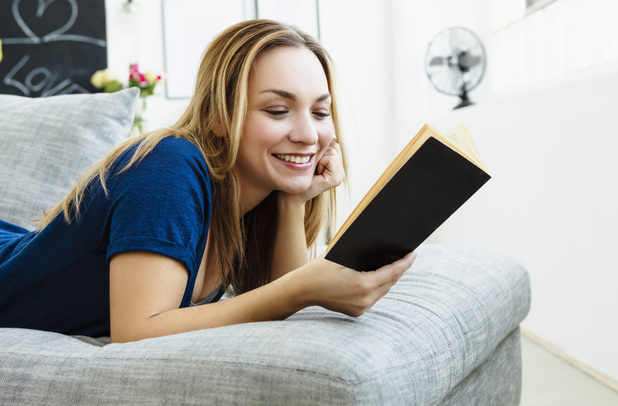 The survey, carried out by James Endersby, managing director of
Opinium Research
, also discovered that 1 in 7 people haven't read a single book within the past 12 months. James explained that: "Unfortunately for many people, reading is now a luxury and something which they cannot commit a great deal of time to."
It seems that a lack of time and having more interesting things to do were a common theme for reasons why people are reading less. Other excuses were due to being slow readers and a smaller proportion said they simply did not enjoy reading.
Two of the most popular books from contemporary literature are Dan Brown's
The Da Vinci Code
, which 36% of people have read and J K Rowling's
Harry Potter
series, which came second with 28%. Favourite genres amongst book lovers include thrillers, crime novels and romance.
In the past, modular exams have allowed pupils to read abstracts of books instead of the entire work, but exams going forward will become more rigorous due to recent changes in the curriculum.
With the dark evenings creeping in, it's an ideal time to grab a new book and get stuck in.
Stacy Bradley