It may be a success on the catwalk, but animal prints have been banned at Chessington World of Adventures resort in an attempt to stop confusing the animals.
The ban was introduced when zookeepers at the park, which recently opened its new African adventure, ZUFURI, began to notice that animal-print clothes were making the animals react rather oddly.
Some animals have ran away, whilst others have become excited and over-friendly.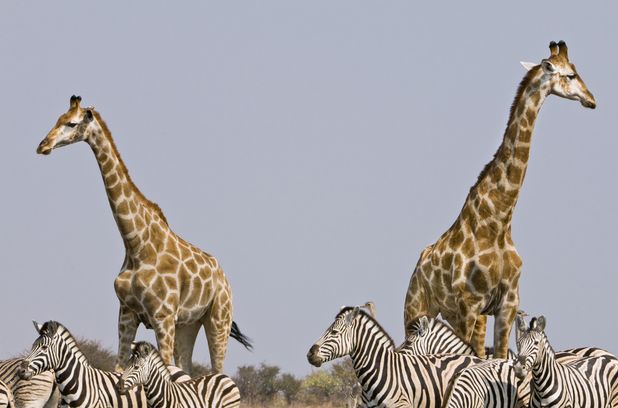 To enforce this zero-tolerance policy, the park has even hired Animal Print bouncers and any rule-breaking guests are offered grey boiler suits to wear all around the park.
Natalie Dilloway, a ZUFARI spokeswoman said: "Since the launch of ZUFARI, guests have interacted with the animals more closely than ever before and we have noticed a lot of animals becoming baffled by animal-print-wearing guests."
The new safari experience has been designed to replicate the real-life African terrain, and with animal print-clad humans wandering around, it's no surprise that they're getting pretty puzzled.
The journey includes an off-road safari adventure and coming face-to-face with white rhinos, giraffes, blesbok, flamingos and nile lechwe.
Natalie added: "It's no wonder the animals are getting confused when they see what they perceive to be zebras and giraffes driving across the terrain in a 7.5 tonne truck!"
"We kindly ask guests to refrain from wearing animal print at the park."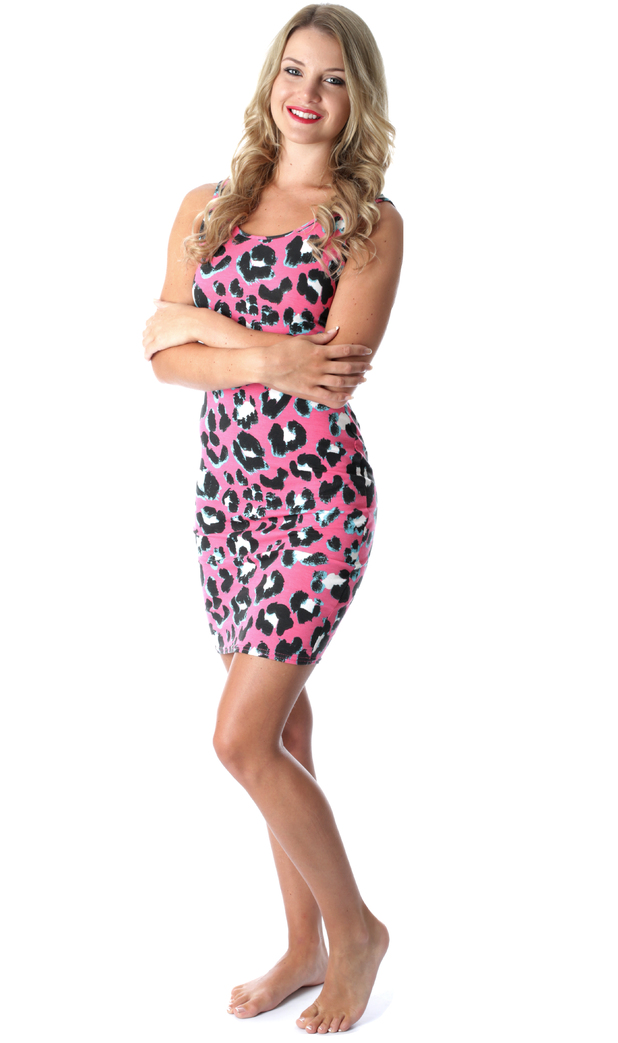 Animal behaviour consultant Dr Candy D'Sa told the Daily Mail: "Colours and patterns can provoke strong reactions in animals."
"Possibly the worst thing you could do is limp past the lion or tiger enclosure in a zebra print outfit."
Nicola Webb