Getting up and ready in the mornings can be tough at the best of times, so it's no surprise that a recent survey revealed that one in three of us feel grumpy throughout the day if it gets off to a bad start.
But what does help people start their day off in a cheerful mood? Is it waking up to breakfast in bed prepared by the hunky Tom Hardy? Or maybe waking up a dress size smaller?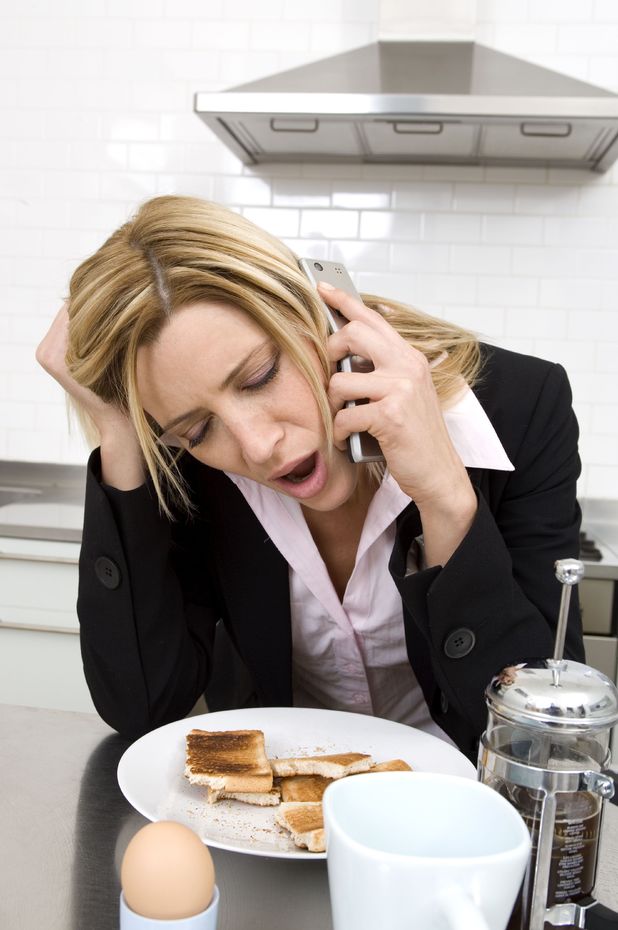 According to a survey carried out by Dove Deeply Nourishing Body Wash, we in fact wish for the simpler things in life – like waking up to nice weather, having a good night's sleep and enjoying a cup of tea before starting the day.
It's not hard to guess what the UK's worst starts to the day are, with the likes of being late for work, a bad night's sleep and wet, cold weather all coming out on top.
The UK's best starts to the day:
1. Nice weather (54%)
2. Having a good night's sleep (49%)
3. A cup of tea (29%)
4. Waking up with someone you love (23%)
5. Getting an extra hour in bed (22%)
The UK's worst starts to the day:
1. A bad night's sleep (49%)
2. Wet and cold weather (32%)
3. Being late for work (25%)
4. A bad journey to work (19%)
5. The alarm not going off (19%
Stacy Bradely