Most people enjoy watching a film or a favourite TV programme in bed, but could you do it for a whole 70 days?
Nasa are looking for volunteers to do just that and take part in their latest research study where it is rumoured participants will be paid between £7,000 and £11,000 each to take the ultimate bed rest challenge.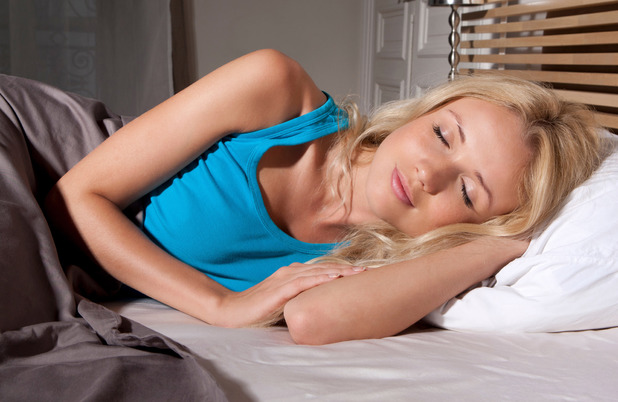 The successful applicants will spend ten grueling weeks tucked beneath the sheets whilst experts at the Flight Analog Research unit in Texas examine their bones, muscles, heart, circulatory and nervous systems as part of an investigation to see what physical changes can occur on space missions.
Luckily the volunteers will be able to wash, but will have to use specially modified showers to ensure that they remain in bed at all times. Watching television and surfing the net are both permitted activities, which is bound to help pass time.
However, this study isn't quite so relaxing as you may think, with a spokesman explaining, "We don't want couch potatoes." Applicants will need to be super healthy to be considered, as well as passing a number of strict physical tests!
We can't see this being the most exciting Nasa mission but there is sure to be plenty of pillow talk!
If you fancy applying,
head here
.
Stacy Bradely