There's nothing better than finishing a long day at work, putting your feet up and having a peaceful, uninterrupted evening in front of the television - but which programmes make up your ideal viewing?
If you're immediately thinking of shows like
The Voice
,
Big Brother
and
X Factor
, stop right there.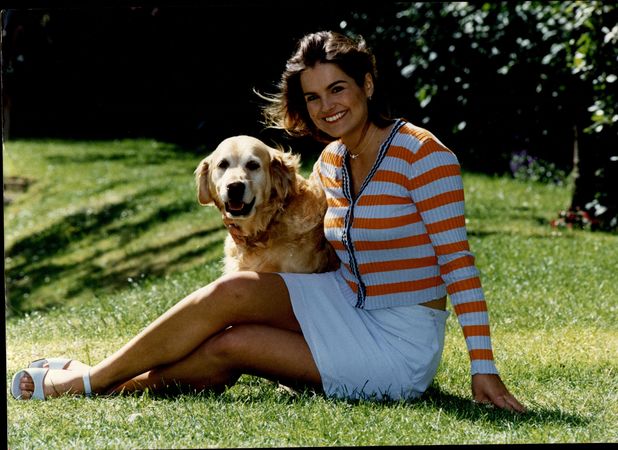 A poll has shown that instead of modern reality shows, the nation has a soft spot for the good ol' British classics.
To celebrate their 90th anniversary, the Radio Times conducted the survey to reveal just exactly how our ultimate TV experience would go - and it looks good to us!
Apparently,
Blue Peter
would start our evening off, followed by programmes
Only Fools and Horses
and
The Morecambe & Wise Show
.
Doctor Who
steals the spot for greatest drama and Michael Palin's
Around the World in 80 Days
grabs the medal for best-loved documentary, which leaves us finishing off our night with Trevor McDonald's soothing voice to update us on the news.
Ben Preston, Radio Times Editor, said: "Our poll captured the imagination of our readers.
"Who wouldn't be tempted to stay home for a golden night of British television?"
By Nicola Webb