No matter how good the cake smells or how many warnings you get about ruining your appetite, no kid can resist the urge to give the mixing spoon a quick lick.
There's something about the raw cake mixture that is just delicious.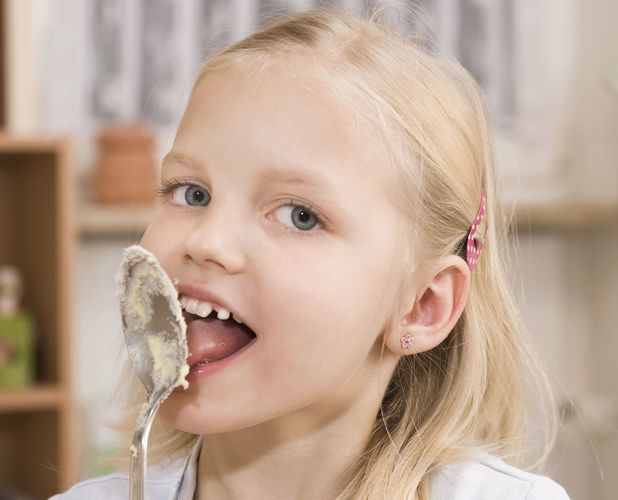 But this little piece of childhood amusement is more popular – and important – than people realise.
A recent poll has found that over three-quarters of people chose this as their favourite childhood food experience, with picking berries a close second (65 per cent) and enjoying a family takeaway not far behind (58 per cent).
These were followed by having a picnic and helping to cook dinner (both at 51 per cent).
The survey was conducted by appliance brand, Kenwood, to coincide with the launch of the
Food Lover's Bucket List
, which encourages people to widen their food experiences.
Mark Swift, Director of Marketing, says: "It's amazing to see what an effect food has on our lives. It's such a fundamental part of British culture."
Nearly all respondents agreed that great food experiences were important, putting it above extreme sport, animals, pampering and – yes, even shopping.
By Nicola Webb