Guide dogs put themselves out for their owners every day, but Jet the black Labrador has gone above and beyond the call of duty.
Jessica Cowley, 28, was out with Jet and her baby son Jacob when the clever pooch ended up saving the tot's life.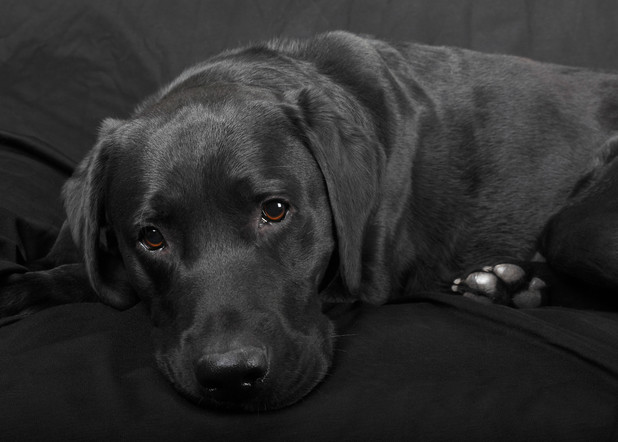 The incident happened when the mum and son were crossing the entrance to a car park and one car was shunted by another from behind, causing it to hit Jessica.
Luckily, Jet sprang into action and pushed the pram out of the way of the out-of-control car.
Jessica, who suffers from tunnel vision, said: "Just after we stepped off the kerb I heard a screeching of a car and it banged into me sending me flying.
"Just before it hit me Jet pulled her harness out of my hand and actually pushed the pram out of the way. The pram toppled over but Jacob was out of danger.
Jacob only suffered a cut lip, whilst Jessica was taken to Salford Royal Hospital in Greater Manchester for bruising. Jet had licked Jessica's face after the accident to check she was still conscious.
Vet Caroline Purnell, who witnessed the accident from the surgery she works at, explained: "This demonstrated how important these dogs are.
"Jet showed no concern for her own safety and went to protect her handler's child before helping her handler."
By Nicola Webb