Bruce Jenner has confirmed reports that he is suffering from skin cancer.
The former Olympic athlete, 63, opened up about the condition which he admits he has been "struggling with" for years.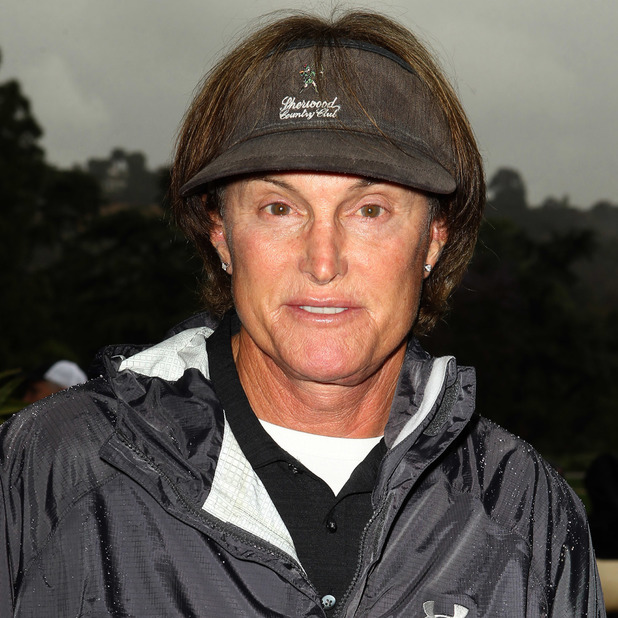 He told
E! Online
: "I was diagnosed with a form of melanoma called basal cell carcinoma and have undergone Mohs surgery to remove it.
"I have been struggling with this for several years and appreciate all of the support and prayers while I continue to fight the battle against skin cancer."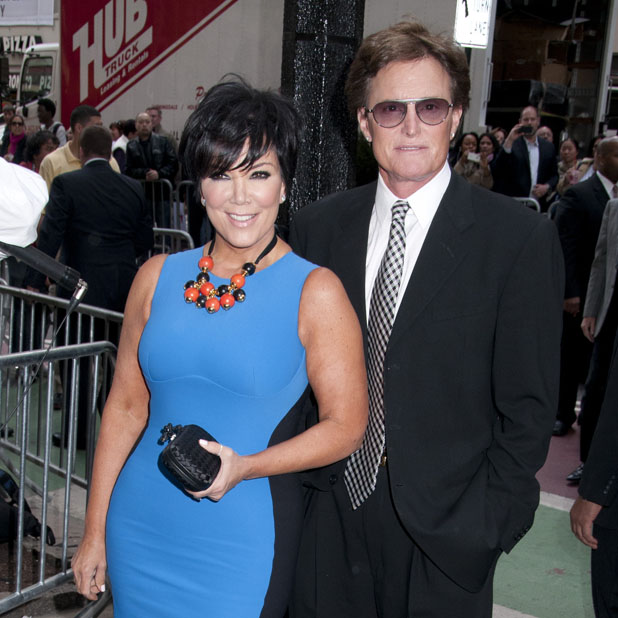 Bruce - who is married to Kris Jenner and stepdad to her children, including Kim Kardashian - is now recovering after having surgery last week.
He had cancerous tissue removed from his nose, requiring 30 stitches, which is part of ongoing treatment and is actually the second procedure this year. The previous one being on his cheek to remove a cancerous lesion.
Last week, fans became concerned when he was pictured with a heavily bandaged nose.
What do you think about this story? Tell us what you think in the comment box below.