If you start to notice your dad is looking a bit rough around the edges while your mum is still as polished as ever, it's not your imagination.
A new survey has shown that men tend to give up worrying about their looks, fashion and fitness at the age of 46, which for women is 13 years later at the age of 59.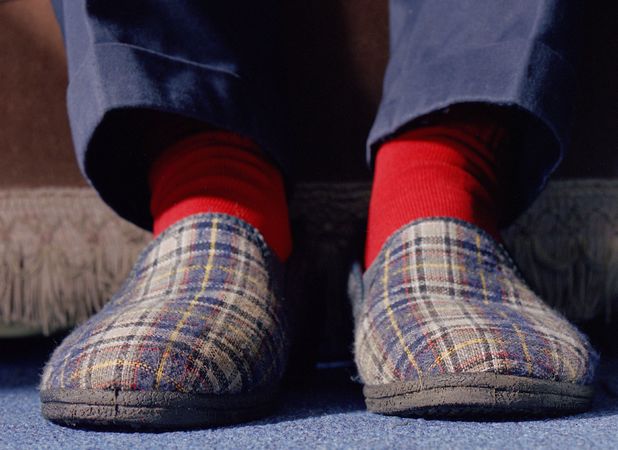 The most common reason for this is a want of comfort and a reluctance to keep up with fashion, opting for cardigans and slippers over more trendy attire.
Out of the 2,000 men and women surveyed, seven out of 10 men don't worry about their looks - and more than half said they don't take any pride in their appearance.
And we women can't even keep them under control, as marriage seems to make things even worse - the average person said they stop worrying about their looks just 26 months after the wedding.
Of the adults surveyed, two-thirds think it's normal to give up on their appearance once they have a partner. More than half of the married respondents agreed that they no longer worry about their looks.
Paul Keenan, of health insurance provider Benenden Health who commissioned the survey, said: "One in four think that staying healthy costs too much money and is too big a commitment. But is this really true when walking is free but cars cost money or when water is cheap and alcohol prices are rising?"
By Ellie Roddy