Most girls treasure their prom dress pictures and love spending hours looking over them.
However, 18-year-old Paige Stoodley was horrified when she saw photos of herself wearing a blue dress - so much so, it inspired her to lose nearly 6st.
Age just 17, Paige was almost 17st and her nightmare started when she was shopping for her prom dress.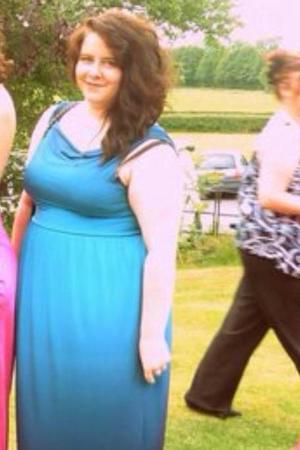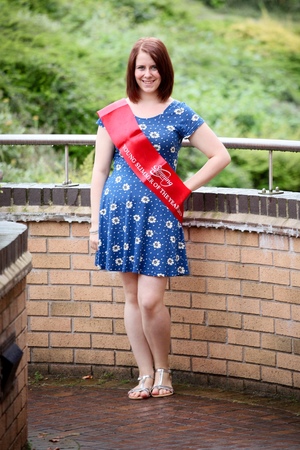 She said: "It was probably one of the worst experiences I've ever had. I was so excited and had all these ideas in my head of how I wanted to look, but the reality was that every dress I liked either didn't fit or looked horrendous."
The teenager from Telford used to comfort eat and had struggled with her weight for years. At a size 22, she suffered from severe back pain and so was conscious about her extra curves that she became too anxious to go out with slim friends.
But seeing herself in her prom pictures, Paige decided that enough was enough. Her nan suggested that she go to a
Slimming World
meeting with her, so she quickly agreed.
Attending the classes each week, Paige learnt about healthy eating and soon the pounds started to melt away.
She dropped from 16st 11lb to 11st, and was even named Slimming World Young Slimmer Of The Year 2013.
Paige is now a slinky size 12 and her confidence has soared. She has applied to study mental health nursing at Keele University.
She says: "It's the best thing I've ever done. I hadn't really even considered going to university before losing weight because the thought of meeting new people terrified me, but now I feel so much more confident – I can't wait."
By Ellie Roddy