Variety is apparently not the spice of life when it comes to cooking!
According to a new poll, British people only eat five meals - and tuck into the same one at least twice a week.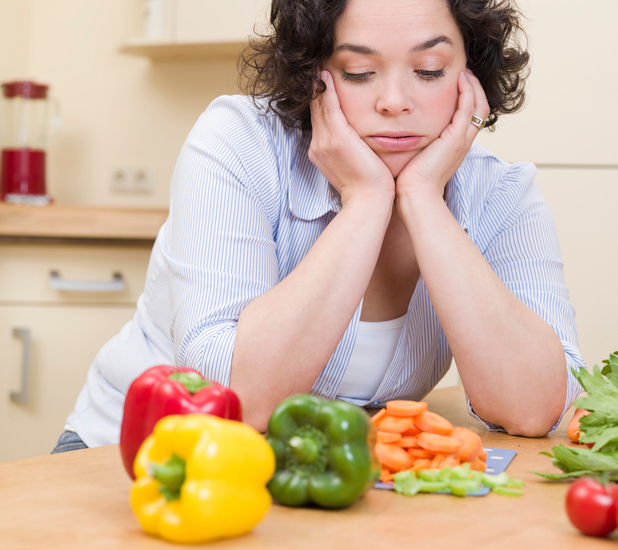 So, although we love programmes like
MasterChef
and
The Great British Bake Off
, we're clearly not inspired into leaving the sofa and dusting off our saucepans.
The survey of 1,000 people, by Morrisons, discovered that spaghetti Bolognese is the most popular meal we cook, followed by a roast dinner, sausage and mash and shepherd's pie.
Nearly half of those surveyed stated their lack of creativity was due to a lack of time.
Neil Nugent, from Morrisons, said: "We're creatures of habit and it's understandable that many of us stick to what we know, particularly as working hours and family commitments increase."