A man has been found guilty of biting his neighbour's penis as they argued over loud music.
Near-toothless Jason Martin bit into neighbour Richard Henderson's manhood following a text message from the victim's girlfriend asking him to turn his Xbox music down, a court heard.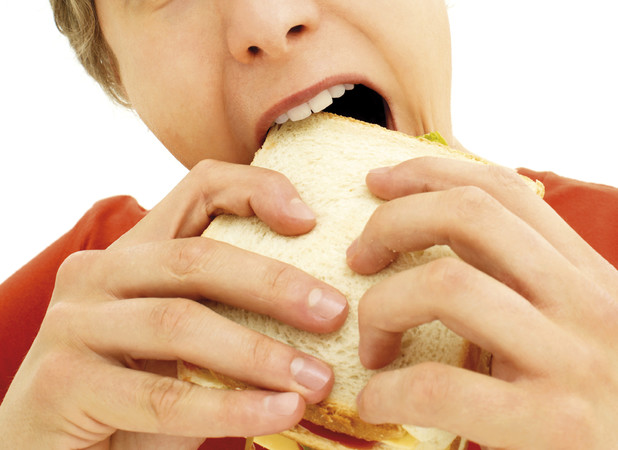 Martin, believing the complaint to be unfair, then went round to his neighbour's house and an argument broke out. The court heard that Martin claimed he was punched first, held in a headlock and kicked.
However, the 41-year-old, who has no front teeth, has been found guilty of chomping down on Henderson's manhood "like it was a sandwich" through his PJs whilst in the headlock.
Mr Martin told the jury: "I didn't do that…I am not a gay man in any way. The thought of putting a man's penis in my mouth…well it's not for me. Not in a million years would I do it."
However, he admitted to grabbing Mr Henderson's "bits and bobs" to defend himself.
Following the attack at his home in Dover, Mr Henderson, 39, was taken to hospital covered in blood and needing stitches. He told the court: "I've never experienced that kind of pain and I don't want to experience it ever again."
Photographs of the injury were shown to the jury, who were warned they didn't "make pleasant viewing".
Martin still had blood around his mouth when interviewed by police, which he claimed was from a "fat lip" he received from a punch, telling the jury: "I have only got a couple of teeth in the lower part of my mouth...I can't even bite into a hard-boiled egg."
Despite Martin denying the allegations, the jury at Canterbury Crown Court found him guilty of wounding with intent to cause serious injury. He will be remanded in custody until sentencing next month.
By Ellie Roddy