A creepy clown has been appearing around Northampton and scaring the local residents.
The "prankster" is dressed as Pennywise, the evil clown from Stephen King's film 'It' and first came out of the shadows on Friday 13th.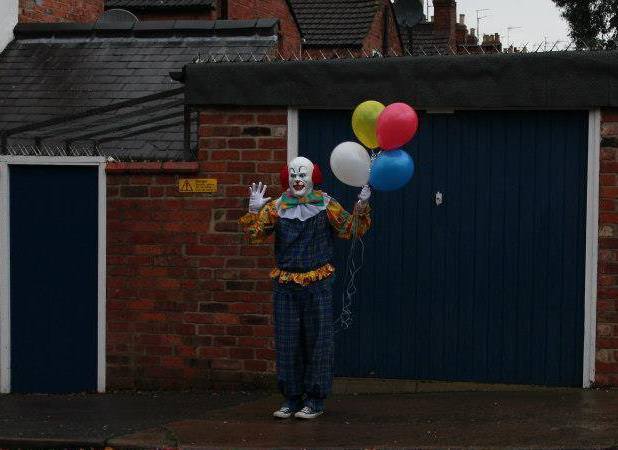 He even has his own Facebook page, where he claims he just wants to be "spotted". However, he is scarily signing his posts with Pennywise's catchphrase "beep beep".
But although some people believe it is just a joke, other people find the clown sinister.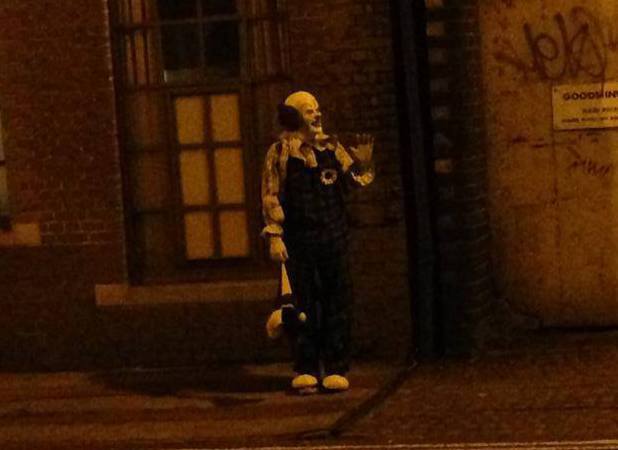 Some people have threatened to attack him, with one person saying: "I would probably mug you or seriously hurt you. I've always wanted to hurt a clown."
But he has also provoked one man, Boris, to set himself up as "The Northampton Clown Catcher". He is dressed as a superhero and has been photographed "looking" for the mysterious joker.
Although he has only appeared at night so far, he has just written on Facebook: "I'll be seeing you all very soon (in the day!) but i'm going to lay low for a bit as i have a big surprise for you all hopefully due at the end of the week!! Beep Beep!"