Six months ago, we launched our Report Every Rape campaign after shocking statistics were released regarding the number of rapes that are estimated to occur in the UK every year – up to a staggering 95,000
.
So many brave and courageous women came forward to share their harrowing stories with us. Some of them are pictured here and all of them are someone's mother, daughter, sister or friend. For many, talking to
Reveal
was the first time they had told anyone, ever, about their attack. We listened to tales of ruined lives, most often at the hands of someone they knew and trusted.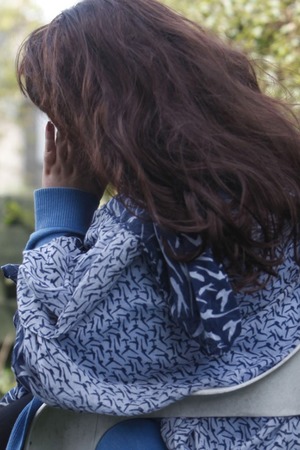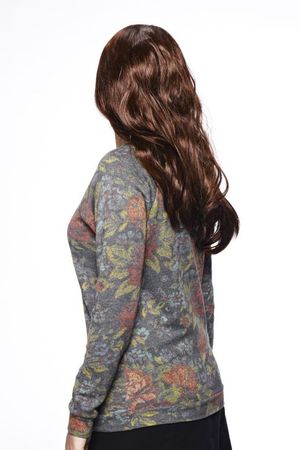 Every woman's experience was different but they had one thing in common – they all deserved the right support and the chance to seek justice if they wished to.
We received such an overwhelming response from you, our readers, asking how you could get involved in our campaign. And now we call upon you to sign our petition.
Through our work with Rape Crisis, we know that the role of an Independent Sexual Violence Advisor (ISVA) is critical in providing support and knowledge to any victim who has chosen to report their attacker and then faces the ordeal of cross-examination in the witness box.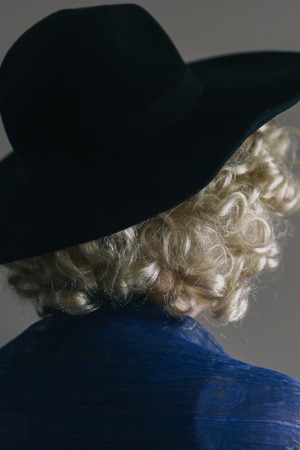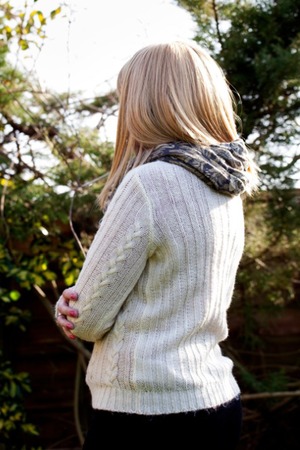 Earlier this year, mum-of-four Frances Andrade, 48, took her own life during the trial of her music teacher, Michael Brewer, who had assaulted her while she studied at Chetham's School of Music in Manchester. Frances did not have the support of an ISVA and it emerged that she was branded a 'fantasist' in court. Her family believes if she'd had the correct support, she would not have felt so desperate.
Through a study commissioned by
Reveal
, we have learnt that 86 per cent of respondents believe more women would report their rapists to police if there were more independent female advisors (or ISVAs) to guide and support them from start to end of the justice process.
The importance of an ISVA cannot be underestimated. Now, we ask for your help in ensuring that every victim can access this crucial support.
SIGN REVEAL's REPORT EVERY RAPE PETITION HERE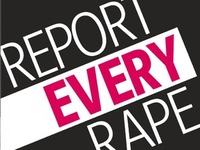 There are currently only around 180 ISVAs (Independent Sexual Violence Advisers) and their resources are greatly overstretched. We are calling on the Government to increase funding for more ISVAs to help more victims seek justice.
We require 100,000 signatures to get our petition debated in the House of Commons, so we need your help. To make this happen, we ask that you tell your friends, family and colleagues about our campaign and share it on Facebook and Twitter. After all, this affects everyone.
For confidential advice and support, contact Rape Crisis on 0808 802 9999 and rapecrisis.org.ukIf you would like to tell your story, completely anonymously, please email reporteveryrape@revealmagazine.co.ukShow your support and join us on Twitter @revealmag reporteveryrape
Sign Reveal's Report Every Rape campaign petition TODAY!
Reveal's new campaign: Report Every Rape
Reveal's Report Every Rape Campaign: We have made a difference