Eating well during the week, then splurging on the weekend - sounds healthy, right?
Wrong!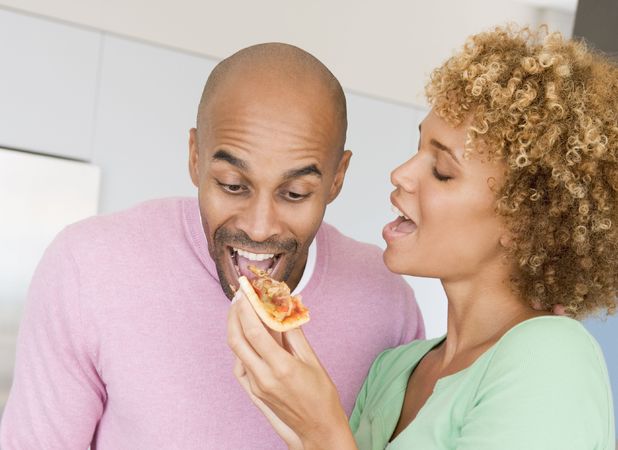 A survey has found that, despite being good with their eating regime for five days of the week, 46 per cent of women regularly consumed 8,000 calories on a weekend, when they're away from their weekly routine.
They eat 2,500 calories on a Friday night, 3,500 calories on a Saturday and 2,000 calories on a Sunday - their calorie consumption dropping on the last day of the weekend as they feel bad for the previous two days.
Men do even worse and eat a staggering 10,000 calories - 3,500 on a Friday night and a Saturday, and 3,000 on a Sunday.
This means that people are eating HALF of their weekly calories on their 'naughty' weekends.
The survey, commissioned by Forza Supplements, found that the biggest slip-up happened when people snacked between meals, but other factors included the weekend's fattening takeaways and alcohol consumption.