Now, everyone could do with a bit of a windfall on the lottery - but no-one more so than Stuart Hunt.
After playing football in the back garden, the dad-of-three was tackled by his nine-year-old daughter, which left him with torn ligaments in his right knee.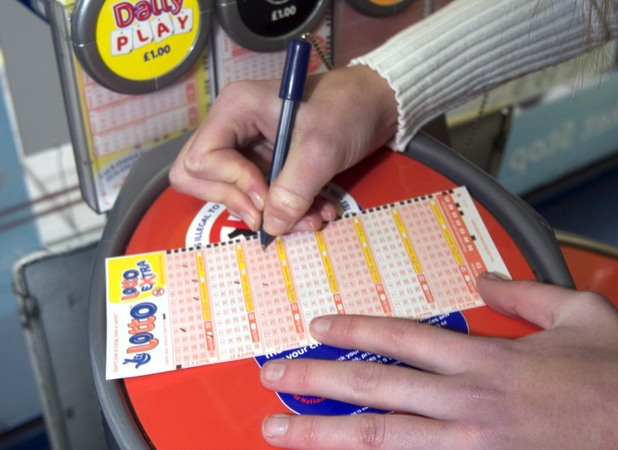 The 33-year-old was left barely able to walk, never mind return to work as a roofer.
Stuart and his girlfriend, Nicky Martin, were just getting by on their savings, which were soon running out.
However, their luck soon changed when Nicky, 29, checked their ticket in a local supermarket and realised their numbers - 1, 11, 12, 13, 35, 42 - had bagged them £3.6million!
She said: "We just sat down and stared into space all night."
Stuart, from Crawley, West Sussex, added: "We'll go on big family holidays and stuff like that – taking the girls somewhere it might take years to save up for, like Disney World in Florida.
"I'd love a Range Rover Sport – a nice white one.
"There's going to be so many opportunities out there now and things that we could never afford before."