Do you ever wonder where all of your money goes?
On shoes, according to a new survey!
After surveying 520 women, the poll, commissioned by Promotional Codes discovered that over a lifetime, women spend £34,000 on footwear - that's a deposit on a house.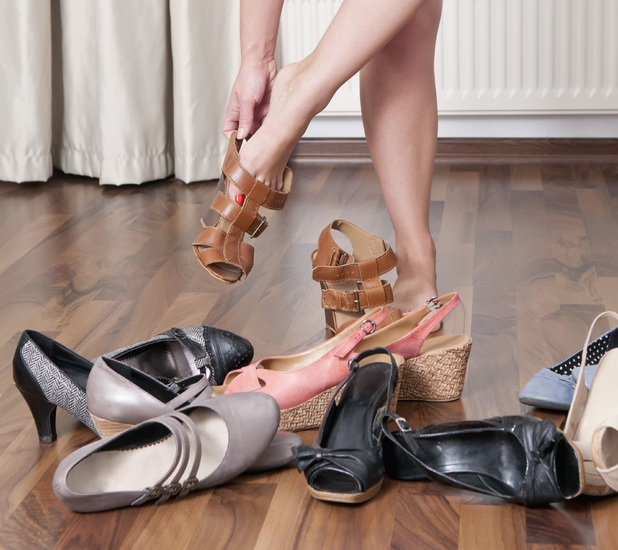 The average female spends £570 a year on shoes - including £160 on two pairs of boots, £135 on three pairs of heels, two pairs of sandals for £100 and a pair for trainers for £60.
And that's not even taking into account shoes for special occasions like weddings!
A spokeswoman for
PromotionalCodes.org.uk
, who carried out the study, said: "The relationship a woman has with her shoes is an extremely special one which very few men can truly understand.
"The range of shoes out there for women is truly staggering and can cost anything from the tens to the many hundreds of pounds for a pair."
So it turns out we're all a bit of a Carrie Bradshaw at heart.