Have you ever been lying in bed with a partner and wondered whether they would be turned on if you frolicked with their feet?
Well, don't! A recent study has shown that toes are out of the running for being a top erogenous zone.
The survey was conducted by Bangor University and the University of Witwatersrand in Johannesburg and examined links between the brain and sex, asking people to rate how sensual different parts of their body were.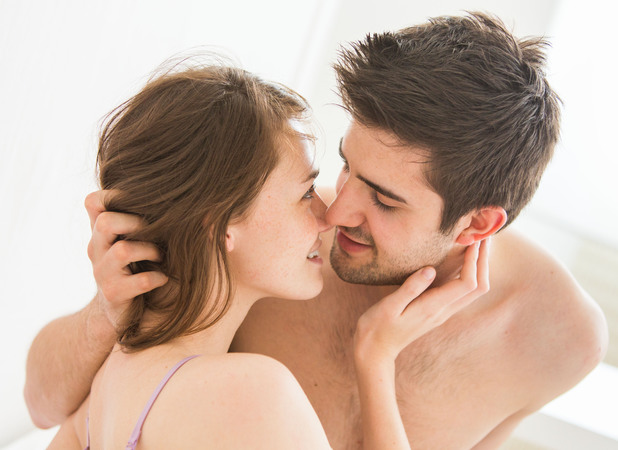 Unsurprisingly, the genital area was rated highest, with the lips and neck closely following as areas to focus on that will surely spice up your night.
Meanwhile, a woman's breasts are one of the biggest turn-ons with 7.3, while her bum received 4.5.
The inner thigh on a man is a go-to area if you want to excite him, scoring a massive 5.8 on the scale. Perhaps unsurprisingly, his belly button wasn't quite as sexy, hitting only 1.6.
Results also showed that men and women had almost equal numbers of erogenous parts on their bodies.
Professor Oliver Turnbull, from Bangor's School of Psychology, said: "A lot of people assume that women's bodies are just full of erogenous zones and that men only have one – the obvious one."
By Nicole Pointer