The top 50 jokes doing the rounds on the internet have been unveiled - and they've really tickled us!
The
Reveal
office have been giggling away at the list, so why not have a read too?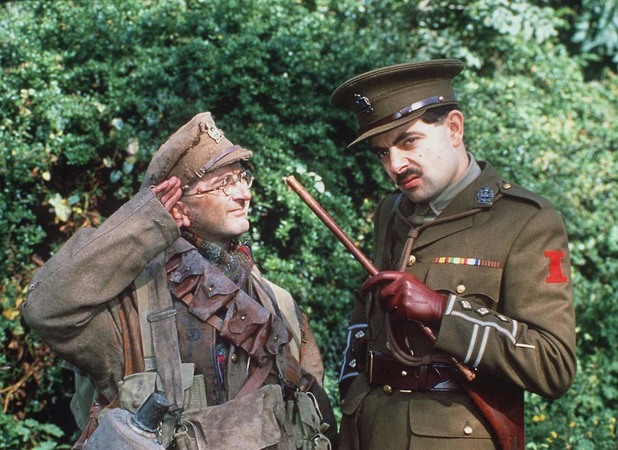 Here are the top 10, compiled by survey company 2Brewarded.co.uk:
1. I met a Dutch girl with inflatable shoes last week, phoned her up to arrange a date but unfortunately she'd popped her clogs.
Peter Kay
2. Police arrested two kids yesterday. One was drinking battery acid, the other was eating fireworks. They charged one and let the other off.
Tommy Cooper
3. Apparently, one in five people in the world are Chinese. And there are five people in my family, so it must be one of them. It's either my mum or my dad. Or my older brother Colin. Or my younger brother, Ho-Chan-Chu. But I think it's Colin.
Tommy Cooper
4. I went to a restaurant that serves 'breakfast at any time'. So I ordered the 'French toast during the Renaissance'.
Peter Kay
5. Being an England supporter is like being the over-optimistic parents of a fat kid on sports day.
John Bishop
6. We are in the stickiest situation since sticky the sticky insect got stuck on a sticky bun.
Rowan Atkinson
7. I can hear music coming out of my printer. I think the paper's jammin' again.
Origin unknown
8. I believe in equality. Equality for everybody. No matter how stupid they are or how superior I am to them.
Steve Martin
9. I have come up with a plan so cunning you could stick a tail on it and call it a weasel.
Rowan Atkinson
10. You know, someone complimented me on my driving today. The left a little note on my windscreen. It said: "Parking Fine." So that was nice.
Tim VineBy Rebecca King
What is your favourite? Tell us in the comments box below, as the best comment from across the website each week wins £50!