None of us like our sleep being interrupted but some things are worse to be woken up to than others.
A recent poll has looked at the most annoying wake-up calls and topping the list are alarms set for someone else and noisy neighbours.
Surprisingly, the survey conducted by Dormeo Octaspring, found that people find a baby crying a more annoying way to wake up than police sirens, road works and cars horns.
Other, less unusual, things include partners snoring and early morning phone calls.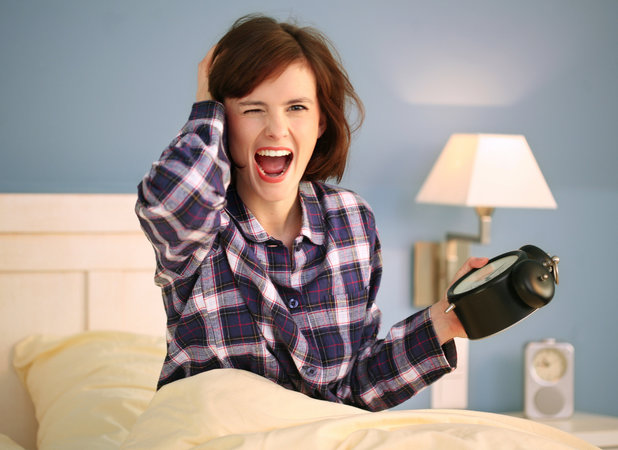 And if we don't get our beauty sleep, we're not happy - more than three quarters admit to waking others up in retaliation to being woken themselves!
A third find this affects them for up to two hours the next day, whilst just under a quarter use this as an explanation for their bad mood.
John Bramm, Managing Director of luxury mattress brand Dormeo Octaspring, said: "The survey has highlighted how much people value their sleep, but due to their lifestyle struggle to sleep as much as they should.
"Given the recent health reports, and the real impact we can see it having on a day-to-day basis – being tired, grumpy and snappy – we would really urge people to put sleep higher up on their priorities list."
The top ten things we hate being woken up to the most are:
1. Waking up to someone else's alarm
2. Noisy neighbours arguing and shouting
3. A baby crying
4. Drilling
5. Cars hooting
6. Their partner snoring
7. Police sirens
8. People ringing one's doorbell
9. A phone ringing in the early hours
10. Road works
By Rebecca King