Gym memberships, chocolate fountains and that great fruit juicer. They all seem like a brilliant idea at the time but within weeks, they end up being shoved in the back of a cupboard, never to be seen again.
And although these impulse purchases may seem harmless, they have landed the average Brit household with £650 worth of tat that we never use.
According to a study by Freeview, Britons have wasted a staggering £16.6 billion on gadgets and gizmos all of which collecting dust.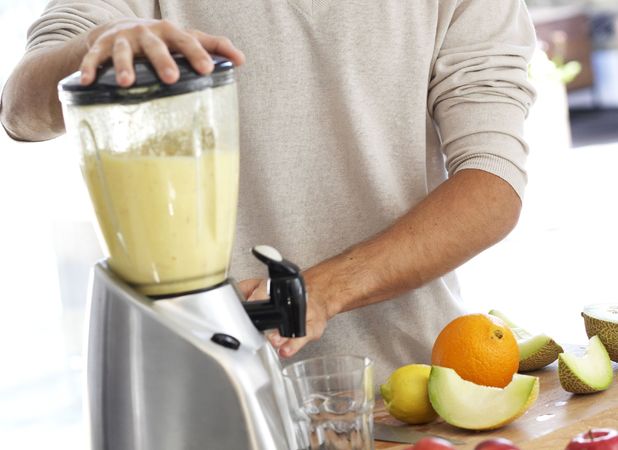 Topping the list of underused items is fitness DVDs. They seem to provide the perfect solution to our weight worries - getting beach-ready from the living room? Perfect. But despite our best intentions, only one in five is ever actually used.
Sadly, this isn't the only fitness resolution we don't keep. Over two-thirds of exercise equipment ends up unused and over half of personal training sessions are never attended.
There's also indulgent buys that we never bother to fully utilise. Online film subscriptions, mobile phone contracts and cinema loyalty clubs all feature in the top 35, whilst a shocking 77 per cent of Brits waste their money on foot spas, putting this product second in the list.
Foody treats such as chocolate fountains and fondue sets are boxed away by 75% of the nation.
Guy North, a spokesman for Freeview, said: "With budgets tight, it's fascinating to see many people are still a little guilty of spending on things that they don't need."
With cupboards crammed with blenders, power tools and cookery books, it's no wonder nearly four-fifths of us want to get rid of the junk in our lives!
By Rebecca King