This is a lesson to women everywhere - empty your handbags!
Jane O'Brien spent weeks piling up the hours at work before realising she'd won the lottery - three months ago!
The Euromillions ticket spent weeks hiding, entirely forgotten, at the bottom of Jane's handbag, before the 36-year-old from Middlesex finally checked her numbers over breakfast.
Jane said: "There was a number on the back of the ticket and I called it and said: 'I hope I'm not wasting your time but I think I've won a million pounds.' Then the lady said: 'It's okay, you can scream now.' "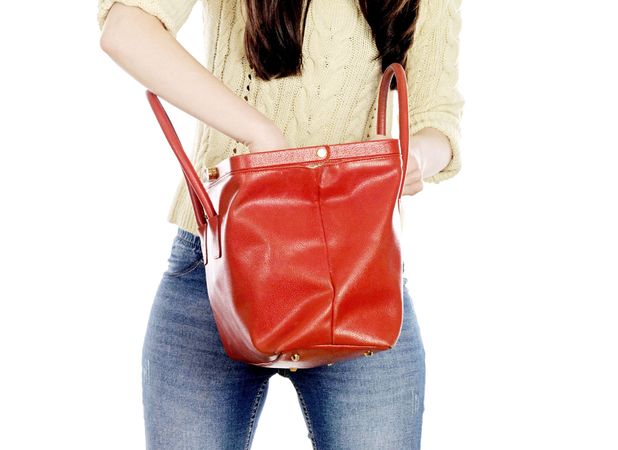 Over the moon with her million pound win, the Transport for London traffic operator would have missed the 180-day deadline to claim her prize, had she not been clearing out her handbag that day.
"I was jumping up and down in my kitchen like a mad woman - God knows what the neighbours thought," she said. "This is my lucky bag. She's quite tatty and has been through the wars but she comes everywhere."
With a trip to New York planned, along with a family Caribbean cruise, Jane isn't struggling to make plans for the money.
She said: "It has always been a dream for me and my mum to live next-door so if I can live next-door to her or find somewhere we can do it that would be great."
But it seems millionaire Jane is still keeping her fingers crossed for another win.
"I will keep playing, I reckon I can easily spend a million," she said.
By Rebecca King