The Oxford Dictionary Online has announced a few newcomers to the English language - including a dance move that Miley Cyrus is pretty keen on!
'Twerking' has made it into the free online resource, along with a whole host of popular words, phrases and abbreviations, including 'selfie', 'food baby' and 'girl crush'.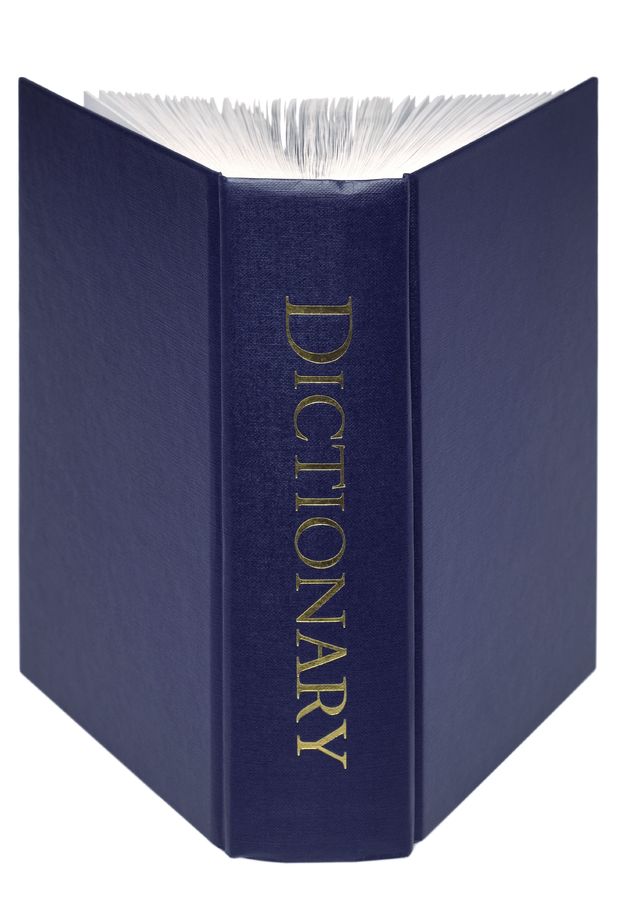 Experts have said there is so much evidence these words are used as part of everyday language that they've been officially recognised.
Popular fashion phrases have made the cut too, such as 'double denim', 'pixie cut' and 'flatform'.
Amid a flurry of digitally inspired words, such as 'unlike' (taking back that online thumbs up) and 'digital detox' (that oh so necessary time away from a smartphone, laptop or tablet) being included, spokeswoman for Oxford Dictionaries Nicola Burton said: "Technology remains a catalyst for emerging words."
Even text speak has it's place - 'FIL' (Father In Law), 'apols' (apologies), 'srsly' (seriously) and 'FOMO' (fear of missing out) are all officially English words!
So now it's possible to unlike that selfie of someone wearing double denim and flatforms who's twerking. Srsly.
by Rebecca King