It looks like the days of Spot the dog and Whiskers the cat are long gone.
According to a new study, pet owners are now giving their beloved canines and felines traditional
human
names.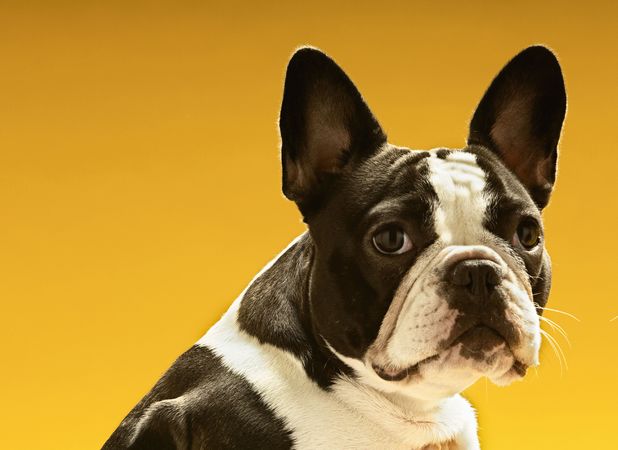 With Poppy the outright favourite for both dogs and cats, Alfie, Charlie and Ruby also appear in the top 20 for both lists.
But the survey of 36,000 pet owners found that it wasn't just the classic name Brits seem to be using - we're getting inspiration from celebs too. J.Lo featured in the study, along with Shakira, Giggs and Clint Eastwood.
Names have also been taken from recent hit movies. Bella, Kristen Stewart's character in the famous
Twilight
series, comes in fourth most popular for dogs, and sixth for cats.
Another dog owner even used
Lord of the Rings
to come up with the, erm, unique, Bilbo Doggins... We're not sure that will make the top 20 any time soon.
John Brady, head of commercial at John Lewis Insurance who conducted the survey, said: "Our analysis has found that when it comes to inspiration, owners will look far and wide to get their perfect pet name - from the shopping basket and the silver screen to literary characters or even their favourite drink."
That's right, food shopping has inspired pet-lovers too - Mushy Peas, Sushi and Porridge were also mentioned in the poll.
Let's hope this particular foodie trend just sticks to pets and doesn't move onto children!
By Rebecca King