Many men have woken up to find a stranger in their bed, but when it's a fox - of the animal, not hot-girl, variety - it's a little bit more shocking!
That's exactly what happened to Leon Smith, 30, from south west London, when he was innocently enjoying a peaceful nap.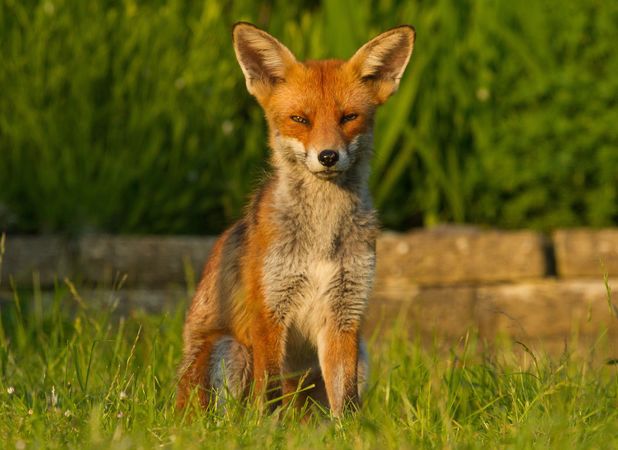 The IT worker was snoozing away when he felt something nuzzle into him from behind. Hoping to be in for more than a cuddle, Leon thought it was his girlfriend, Sophie Merrell, trying to get cosy.
However, when he reached behind to return the embrace, he felt fur. Turning over, Leon then came face-to-face with a fox.
"I just couldn't believe it. It was so calm, just staring at me," he said.
Leon grabbed his phone and took a snap of the fox, which happily sat on his bed, before he managed to scare it away by shouting and running at it.
Sophie, a transport firm worker who had already left for work, laughed at him when he showed her the photo of their four-legged intruder.
"I thought, 'Well it serves you right for lying in bed'," Sophie, 26, said.
Now the excitement has worn off, the worried couple are thinking of having their cat flap removed.
Sophie said: "I'm paranoid that when I'm alone, the fox will get me."
By Rebecca King