Graham Nield had been with his girlfriend Amanda Vickers for 10 years and had been desperate to propose.
But unfortunately, his nerves had got the better of him - that is, until his numbers came up on the lottery!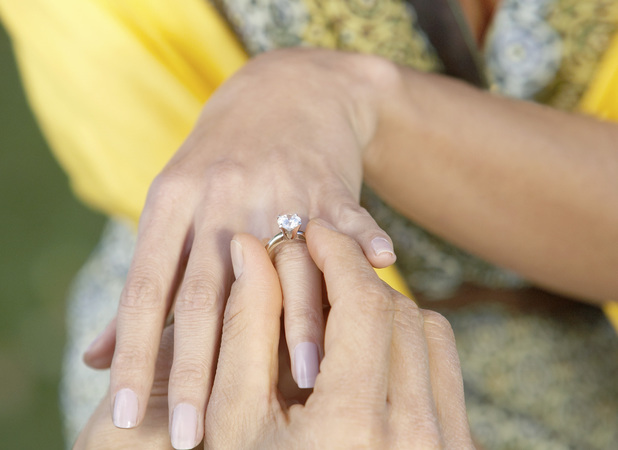 Graham, 55, was checking his Lotto ticket last weekend when he realised he'd matched all six numbers. Finally, he managed to say: "Now will you marry me?"
Amanda, 48, said "yes" before quickly adding: "Not because you've won loads of money - because I love you."
The couple, from Batley, West Yorks, have been together for 10 years and Graham had wanted to pop the question two weeks before during a holiday in Tenerife.
But he admits he just "couldn't say the words".
However now, after scooping a massive £6.6m, the pair are planning on getting married in a local register office before going on a fantastic honeymoon to Australia.
We're really pleased Graham's lucky numbers led to him being lucky in love too!