With the average cost of a wedding now thought to be over £20,000, it was no wonder Kelsey Courtney and Alice Flannigan thought they were going to have save for years to get married.
However, Kelsey's sister Lynn was not as easily deterred.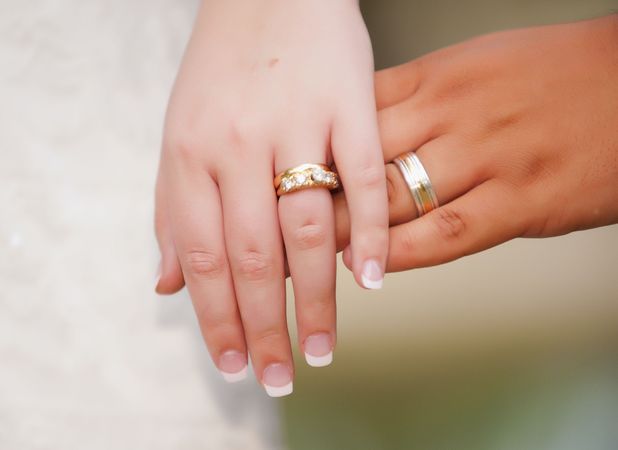 Instead, she has vowed to help the happy couple get wed - for just £10!
Unemployed Kelsey, 22, said: "We were just sitting round the table and I said to Alice 'Do you want to marry me?' And she said 'What, with £10?'
"Then Lynn says she'd bet she could do it with a tenner so I told her 'go on then'."
Kelsey and Alice, 25, thought it was just a joke but after just four days, Lynn has already managed to secure a wedding dress, bridesmaids dresses, a reception venue, caterer, DJ, cake, and a wedding planner for happy couple from Wallsend, North Tyneside, thanks to donations made by people who heard the appeal.
The 38-year-old has dubbed it "The £10 wedding challenge" and can't believe how far she got already.
Lynn said: "At first I thought there was no way I was going to do this but I thought I would try putting something on Facebook to see if anyone had any ideas and it just went from there.
"I really didn't think I would be able to pull it off before the wedding date in October, but now almost everything is sorted."