A lot of us worry about turning into our parents and now we have an extra reason to be anxious - it apparently happens when we're just 32.
According to a survey by Netmums.com, this is the age when we're most likely to morph into our mum and dad.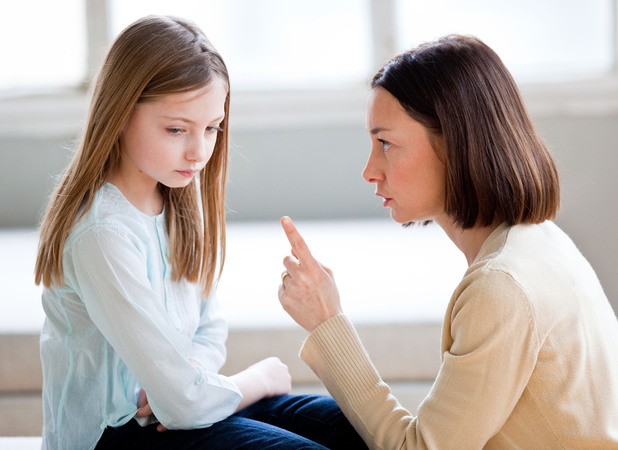 This is when we start finding estate cars practical and realising that bins go out more than we do.
Nearly three-quarters (70 per cent) of people find bringing up children harder than they thought it would be, so they look back to how their parents raised them.
Siobhan Freegard, from Netmums.com, said: "Parenting is the greatest leveller. You will do certain things that mark you out as a parent."